Your North American Source for High-Quality Building Product Information
Featured Manufacturers
Explore featured design content to include in your next project.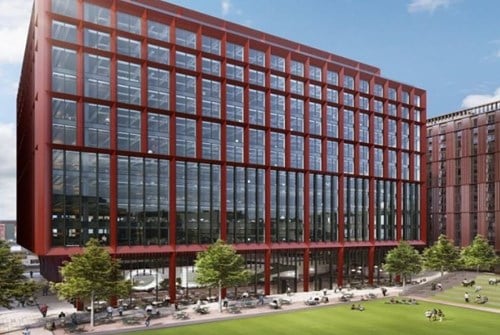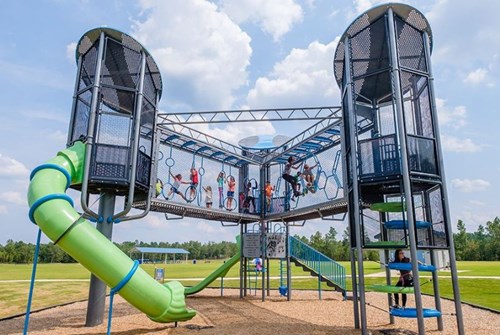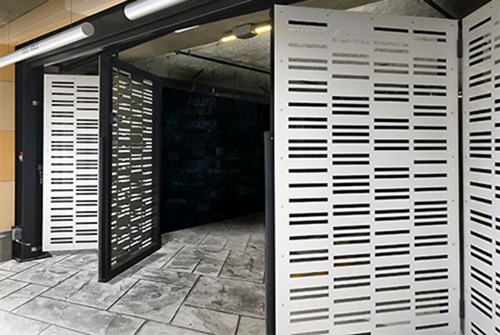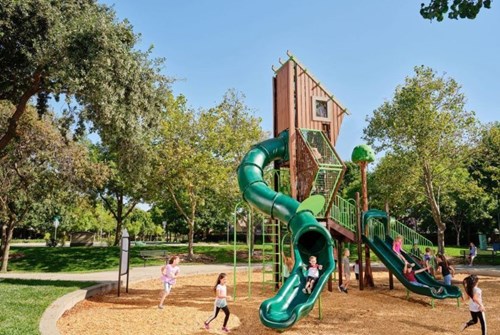 New & Noteworthy
Access new CAD Drawings, BIM Models & Construction Specifications.
Featured 3D Models
Free Access to Thousands of BIM, SketchUp and 3D Models.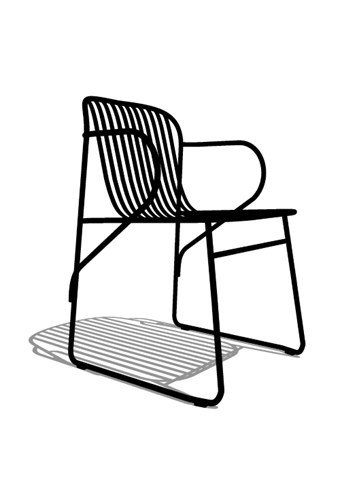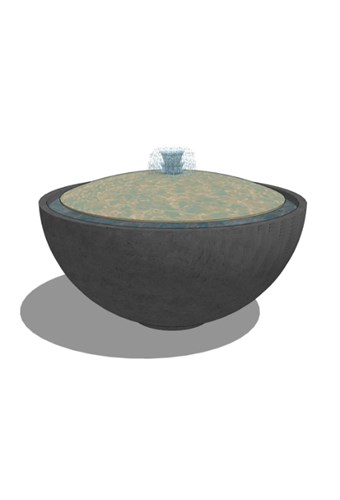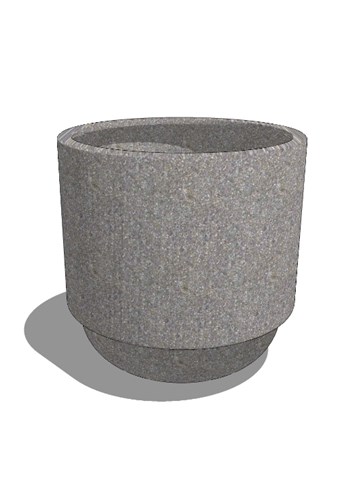 Featured Projects
Get Inspired by Thousands of Real Life Projects.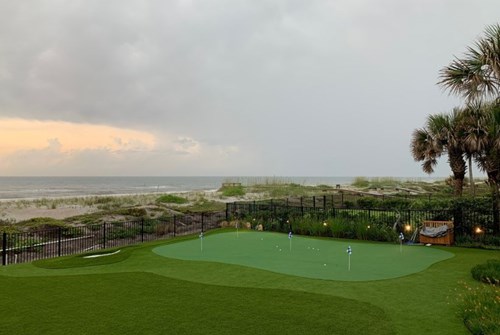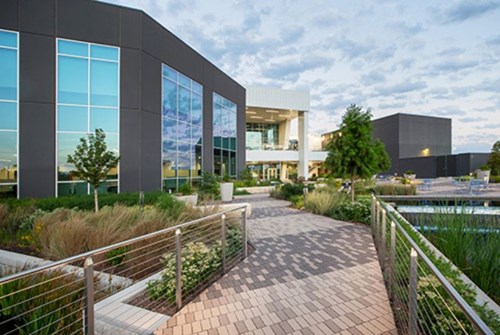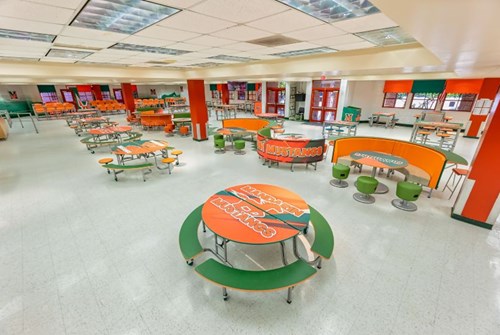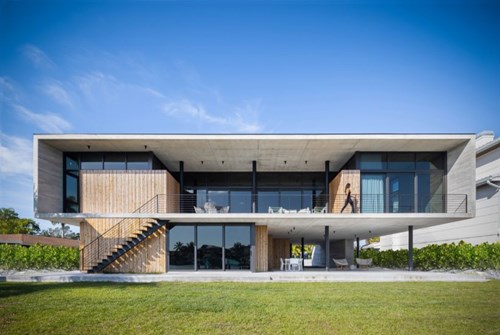 Partners In Design
Connect with 500+ North American Product Manufacturers.
Specifying Firms
Top tier design firms that are registered on CADdetails.