Armor-Tile Surface Applied
Armor-Tile® Surface Applied has set the standard for durability and weather and wear resistance in detectable warning products. As such, it should be your choice to cost-effectively retrofit your existing sidewalks – thereby bringing your facility up to ADA detectable warning requirements. Our Surface Applied truncated domes and wayfinding bar tiles are designed to install into any existing cured concrete surface where a detectable warning system is required. Armor-Tile® Surface Applied tiles are designed with beveled edges, providing your facility with a seamless transition from your walking surface onto our ADA tactile system. Overall, our Surface Applied tactile walking surface is the ideal, cost-effective ADA tile for projects that already have set concrete and are looking to provide accessibility solutions.
Armor-Tile® wants to help you make your facility as accessible as possible for the visually impaired. We combined our proven polymer processing and material technologies with innovative and intelligent design features to create the ultimate in detectable warning tiles. We manufacture our Surface Applied tiles using a diamond-hard vitrified polymer composite that has set the industry standard for durability, weather and wear resistance – ensuring it will provide accessibility to your facility for years to come. Armor-Tile® Surface Applied truncated domes and wayfinding bar tiles meet or exceed every ADA detectable warning requirement and will improve your facility's accessibility for an affordable price.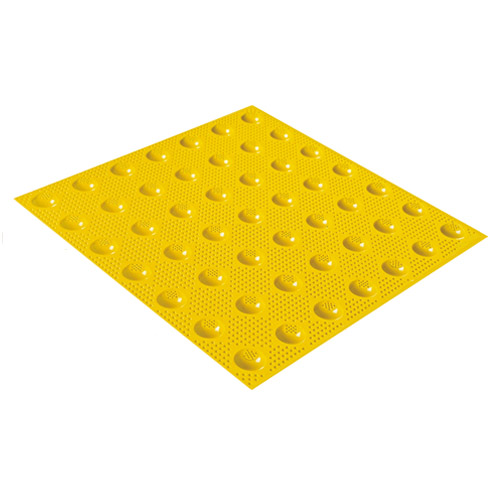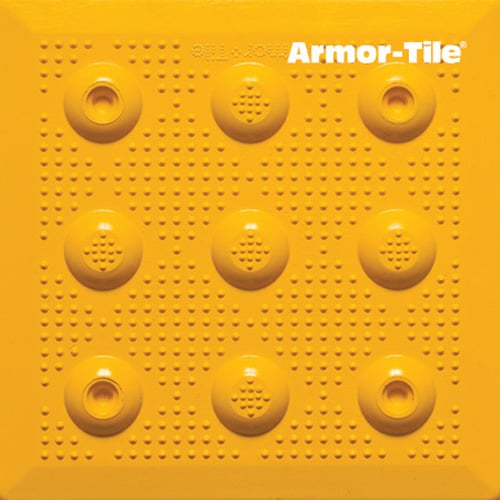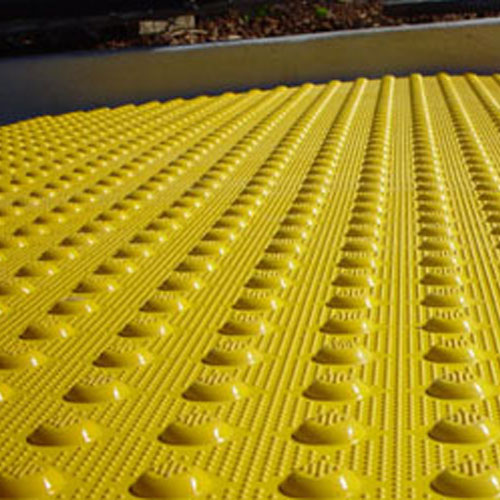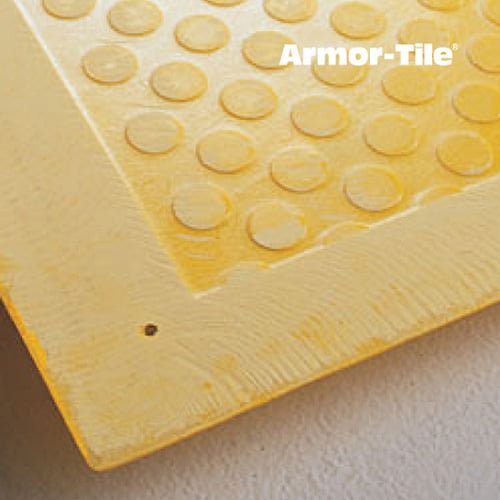 ADA-S-2424 - 24 Inch x 24 Inch
ADA-S-2448 - 24 Inch x 48 Inch
ADA-S-2460 - 24 Inch x 60 Inch
ADA-S-3648 - 36 Inch x 48 Inch
ADA-S-3660- 36 Inch x 60 Inch
All Available 2D CAD Files
All Available BIM and 3D Files
All Available Specifications