Maxxon Acousti-Mat® 3/4"
Maxxon® Acousti-Mat® 3/4 reduces noise complaints — even in open beam
warehouse conversions and mass timber construction. It provides a generous
¾" air gap between the subfloor and Maxxon underlayment to help insulate
both airborne and impact-based sound. For premium multifamily sound
control, Maxxon Acousti-Mat 3/4 increases IIC levels up to 17 points over wood
frame, and up to 25 IIC points (or more) over concrete.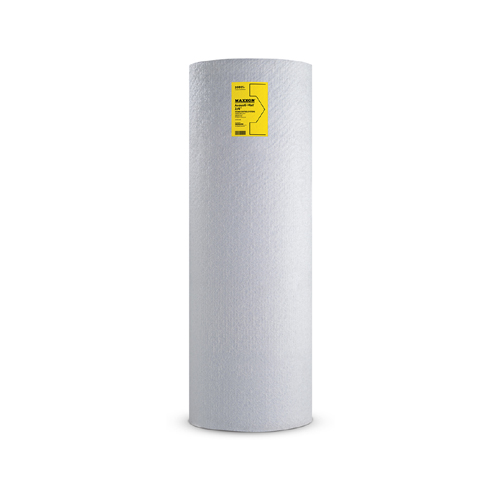 Maxxon Acousti-Mat® 3/4" Fire Ratings/Detail Drawings - Wall Isolation Detail
Maxxon Acousti-Mat® 3/4" Fire Ratings/Detail Drawings - With Crack Suppression Mat (CSM)
Maxxon Acousti-Mat® 3/4" Revit Template
Maxxon Acousti-Mat® 3/4" Sound Control Systems
All Available 2D CAD Files
All Available BIM and 3D Files
All Available Specifications