Oahu No Scratch® Circular Bike Rack
The Oahu bike parking rack brings our exclusive bike No Scratch® bike protecting bumper to this fluid, circular design. It joins our popular Tofino and Westport No Scratch® bike parking racks in offering a variety of shapes and sizes to meet your bike parking needs.
The Oahu offers high space efficiency for two bikes in sidewalk settings, campuses, city parks, or anywhere space is limited. The Oahu provides the highest security allowing both the wheel and the frame to be secured using a variety of lock types including U-locks. Rectangular tubing offers durability and is resistant to cutting. The Oahu is available in stainless or mild steel and comes in a variety of mounting and coating options.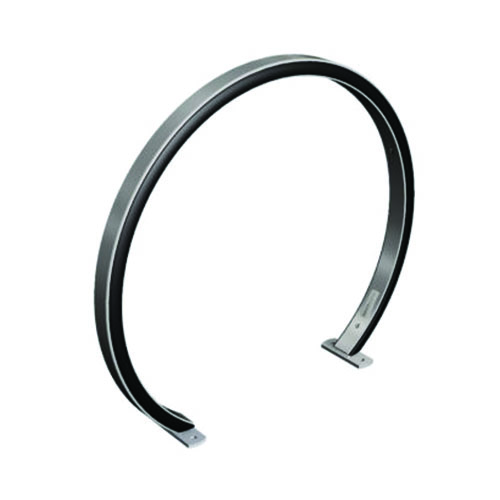 Oahu No Scratch® Circular Bike Rack
Oahu No Scratch® Circular Bike Rack, Embedded
All Available 2D CAD Files
All Available BIM and 3D Files
All Available Specifications