RecBase® Synthetic Grass System
First in the industry to offer engineered wood products for playgrounds, Zeager is still the standard by which all others are measured. Our ease of installation, attention to safety standards, and consistent quality assures that only the finest materials will protect your playground for years to come. And our exclusive network of production facilities throughout all 50 states and Canada keeps delivery costs low and the quality very high for all our clients.

Our unique, new RecGrass® system completely eliminates the need for messy loose rubber infill, and allows easy maintenance with a vacuum cleaner, leaf blower or water hose to make cleanup a snap. Its real-grass appearance can be substituted anywhere that real grass would be desirable – but the hassles of real grass make it impractical. It comes in two different pile heights: 3/4" which is tightly-woven to provide maximum flexibility & durability and 1.25" which features special root zone technology and soft nylon fibers that give this option a soft feel and natural look.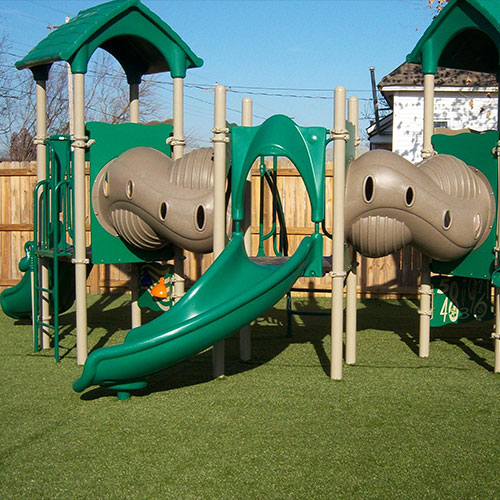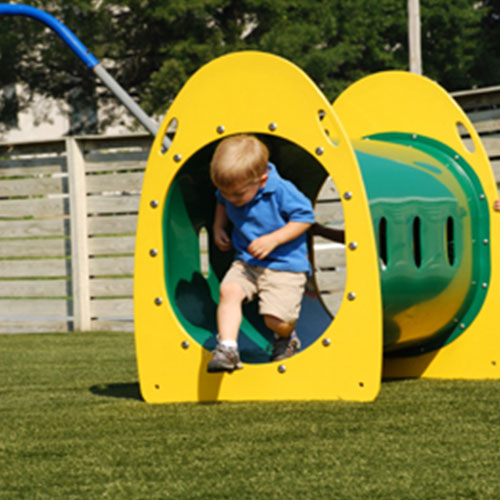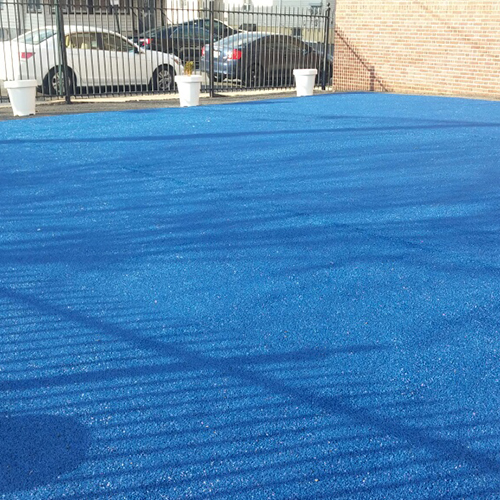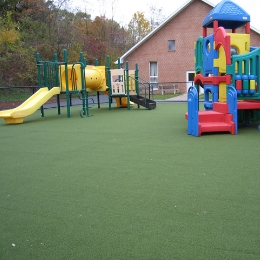 RecBase® Synthetic Grass System for Play Area / Playground Surfacing - Detail (Sheet 1 of 5)
RecBase® Synthetic Grass System for Play Area / Playground Surfacing - Installation Instructions (Sheet 2 of 5)
RecBase® Synthetic Grass System for Play Area with Concrete Border (Sheet 3 of 5)
RecBase® Synthetic Grass System for Play Area with Curved Concrete Border (Sheet 4 of 5)
RecBase® Synthetic Grass System for Play Area Installed Over Hard Surface (Sheet 5 of 5)
All Available 2D CAD Files
All Available Specifications