900RW Thermal Ribbon Window
Tubelite's 900RW Series offers solutions for between slab strip window applications. The 2-1/4" wide system is available in 4-1/2" and 6" depths. Glazing options include all captured, silicone glazed verticals, and exterior glazing for spandrel areas.

Optional integrated slab edge finishes off the building's exterior, and head and sill starters enable complete installation from the inside of the building. The single or dual thermal break option help ensure project energy compliance at the best value.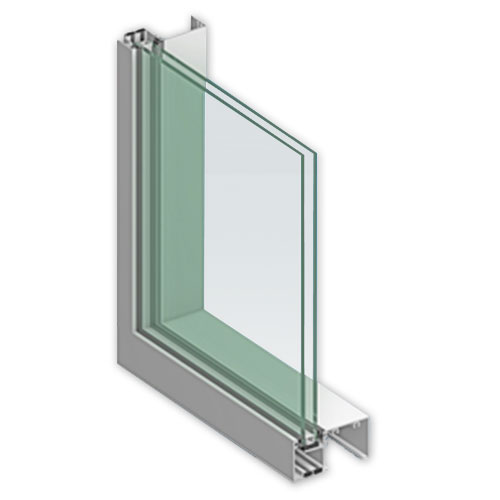 900RW Thermal Ribbon Window
All Available 2D CAD Files
All Available BIM and 3D Files
All Available Specifications