Bocce 125
Perfect Turf™ Bocce 125 is our 1.125" premium polypropylene synthetic turf that is the choice of professional installers around the country.
At 1.125" in height it requires approximately 4-6 pounds of infill per square foot. The deep infill helps it handle the thrown bocce ball and yet provide an excellent rolling surface capable of a wide range of speeds as desired by the owner.
Long-lasting, easy to maintain and very economical.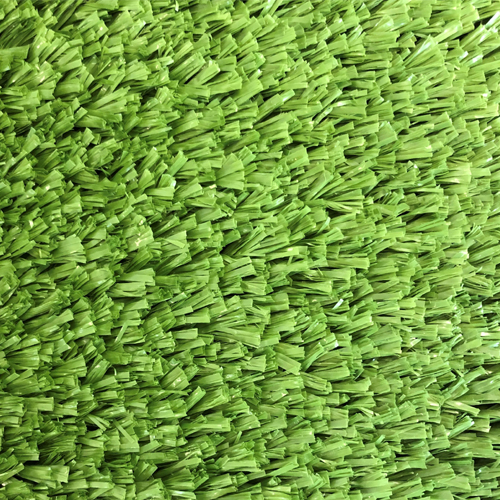 Bocce Court - Over Aggregate
Bocce Court - Over 25mm Pad
All Available 2D CAD Files
All Available Specifications