TU24000 Dual Pocket Storefront Framing
Tubelite's most popular thermally broken storefront line has been expanded and enhanced with an additional P&D thermal break pocket. The TU24000 Series has the same 2" x 4 ½" profile as the T14000 system, and offers standard screw-spline or shear block joints.
The dual thermal break decreases U-Factor and increases CRF over a single P&D pocket when using the same size and type of insulated glass. Azon's Lancer® mechanical lock provides long-term resistance to shrinkage of the polyurethane barrier. Glass is centered in the 4-1/2" system depth for a pleasing reveal on the exterior and interior sides of the frame. Seven anodized finishes and 20 standard paint color are available to complement any project with warrantied protection, as well as street appeal.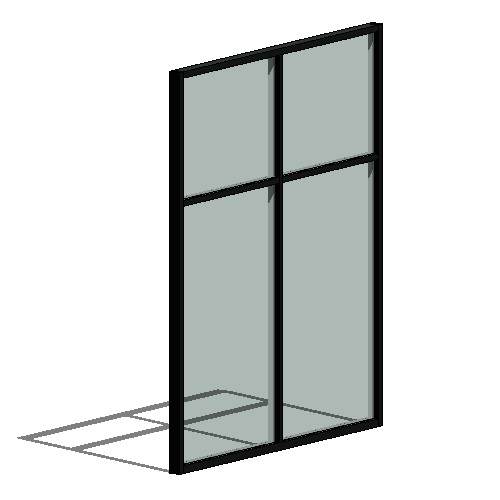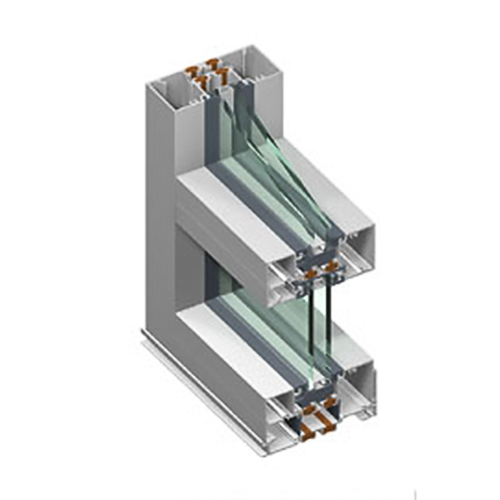 TU24000 Dual Pocket Poured & Debridged Thermal Storefront System
TU24650 Dual Pocket Poured & Debridged Thermal Storefront System
All Available BIM and 3D Files
All Available Specifications