High Security Bollards - K4 Rated
When the highest level of safety and security is required, bollard designs still require flexibility and versatility to meet the needs of a structure's purpose and environment. Calpipe Security Bollards' K4/M30 rated product lines are available in a wide variety of types, sizes and styles—including retractable, removable, fixed and shallow mount versions.

The K4-rated products can stop the same vehicle at 30 miles per hour.

SHALLOW MOUNT K4/M30 - RATED BOLLARDS
Designed for the highest level of protection, these bollards are found around corporate campuses, government buildings, power and water plants and airports. These bollards use a shallow 12" embedment. The shallow mount fi xed or removable bollard is designed to protect a facility's most valuable assets – people and property. The shallow mount bollard installation will also result in signifi cant savings over deep mount bollards installations.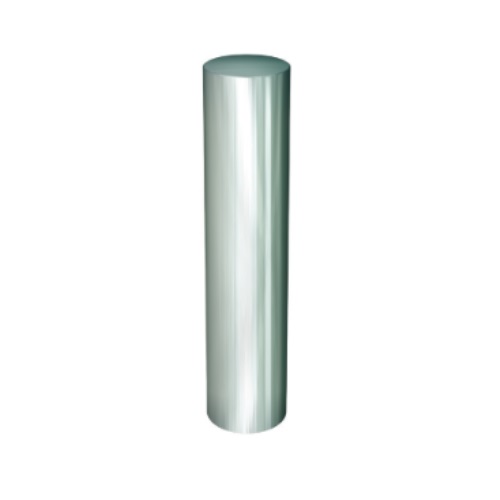 Bollard Calpipe Fixed Embedded K4
Bollard Calpipe Removable K4
K4 Engineered Fixed Deep Bollards
K4 Engineered Removable Deep Mount Bollards
K4 Rated Fixed Shallow Mount Bollards
K4 Rated Removed Shallow Mount Bollards
All Available 2D CAD Files
All Available BIM and 3D Files