Chain Link Fence with Factory Inserted Slats
We are certainly leading the way in chain link fence systems with "Factory Inserted Slats"™. We now offer nine proven and modern styles that provide a variety of privacy and security options. We insert the privacy slats into the chain link wire mesh at our factory during manufacturing so that you do not need to insert the slats by hand on the job site. When you receive your order all you do is stand the rolls up, stretch them out and secure them to the posts.
They are also available in many wire gauges, both galvanized and vinyl coated and color coordinated to match the color of the privacy slats. Our factory inserted slats satisfy the need for commercial, industrial and residential properties.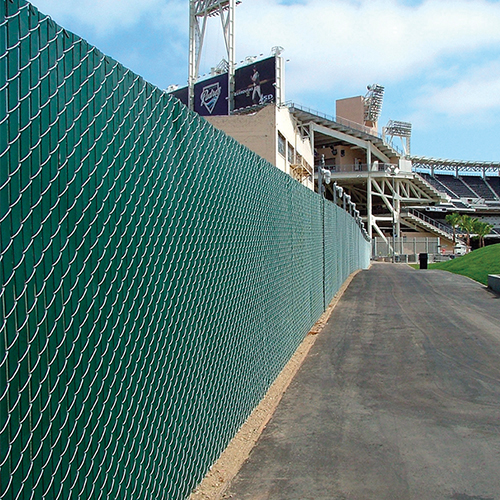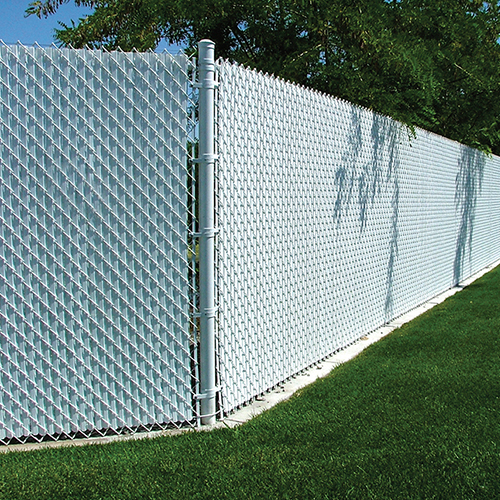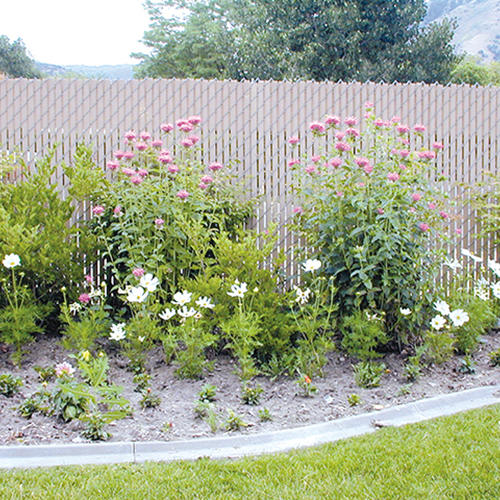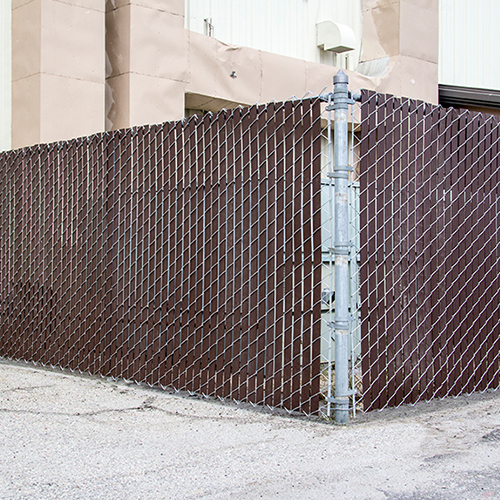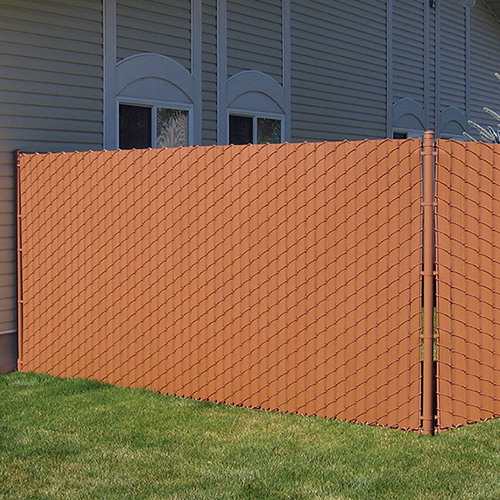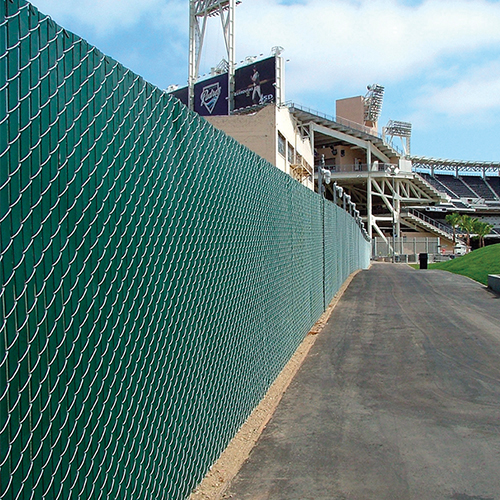 PrivacyLink® 3 ½ In. x 5 In. Mesh w/ Supreme Privacy Slats
PrivacyMaster® 2 In. Mesh w/ Supreme Privacy Slats
SlatLink® 2 In. Mesh w/ Regular Privacy Slats
IndustrialLink® 3 ½ In. x 5 In. Mesh w/ Privacy Slats
Noodle Link™ 2 In. Mesh w/ Regular Privacy Slats
Noodle Link Lite™ 2 In. Mesh w/ Regular Privacy Slats
Noodle Link Plus™ 2 In. Mesh w/ Supreme Privacy Slats
Flat Noodle Link™ 2 In. Mesh w/Regular Privacy Slats
All Available 2D CAD Files
All Available BIM and 3D Files
All Available Specifications