Oahu Recycling & Trash Bins
This rugged large-volume bin is engineered for high volume applications, resorts, theme parks, malls, streetscapes, food courts, and high-traffic public spaces. These handsome, durable bins are appropriate for indoor or outdoor use, especially rainy locales.
Available in 21-gallon or 33-gallon sizes in single, double, and triple (21-gallon only) configurations, the Oahu bin can be used for recycling or rubbish, or both, depending on selected "use" badging.
Oahu bin liners are ergonomically removed from a side bin-access door. Also available in top-access model as the OPUS bin. Smokers' Outposts can be mounted on side.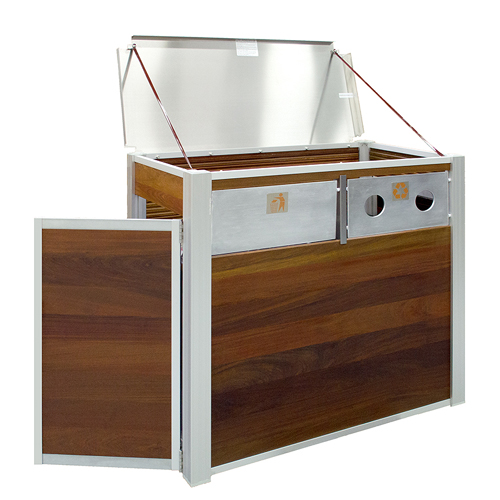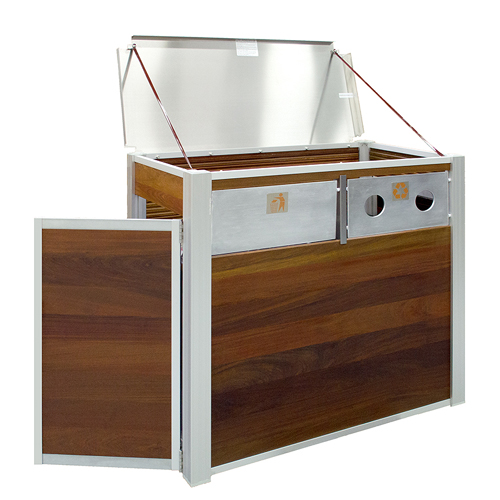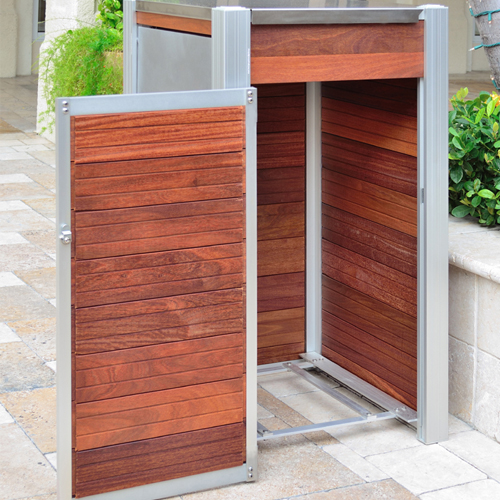 Oahu 21: Gallon Single Bin - Outdoor Parks & Urban Spaces
Oahu 21: Gallon Double Trash/ Recycling Bin - Outdoor Parks & Urban Spaces
Oahu 21: Gallon Triple Trash/ Recycling Bin - Outdoor Parks & Urban Spaces
Oahu 33: Gallon Single Bin - Outdoor Parks & Urban Spaces
Oahu 33: Gallon Double Trash/ Recycling Bin - Outdoor Parks & Urban Spaces
All Available 2D CAD Files
All Available Specifications