Indoor Flare See Through - Modern Linear Fireplaces
Stylish, minimalist design that allows fireplace viewing from two adjacent rooms.
Available in two different glass heights: 16", 24", & 30". Indoor and Outdoor options, perfect for mounting a TV above.
Model name reflects approximate fireplace size.

Model -H means high glass, 24".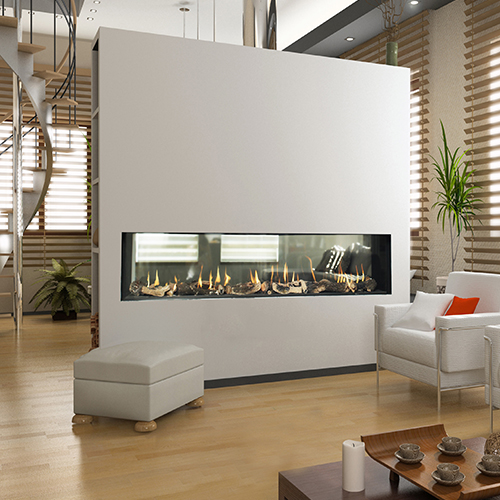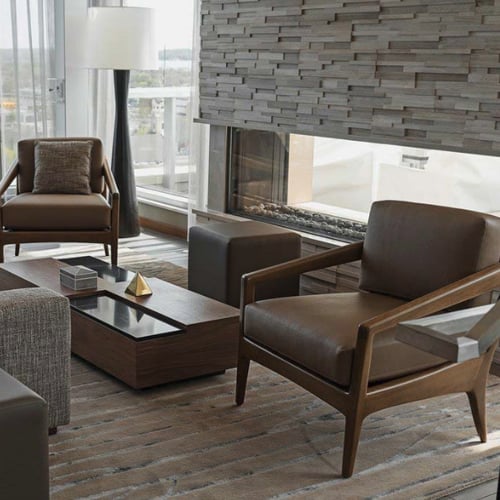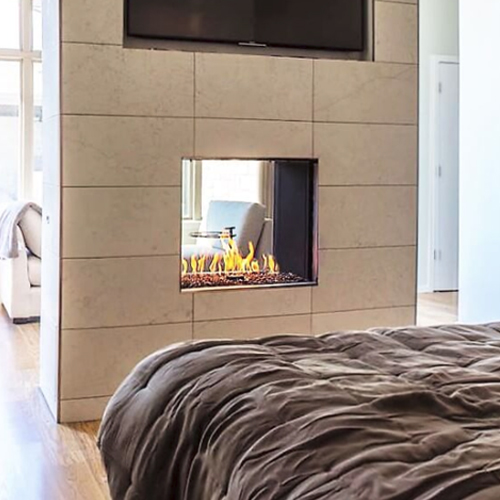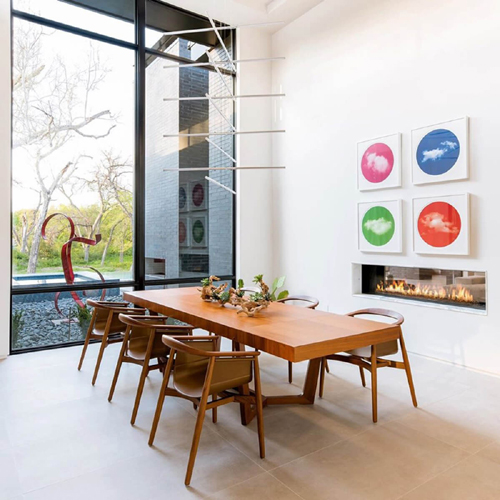 Flare Modern See Through: Flare-ST-100
Flare Modern See Through: Flare-ST-80
Flare Modern See Through: Flare-ST-70
Flare Modern See Through: Flare-ST-60
Flare Modern See Through: Flare-ST-50
Flare Modern See Through: Flare-ST-45
Flare Modern See Through: Flare-ST-30
Flare Modern See Through: Flare-ST-100-H
Flare Modern See Through: Flare-ST-80-H
Flare Modern See Through: Flare-ST-70-H
Flare Modern See Through: Flare-ST-60-H
Flare Modern See Through: Flare-ST-50-H
Flare Modern See Through: Flare-ST-45-H
All Available 2D CAD Files
All Available BIM and 3D Files
All Available Specifications