400T Series Curtainwall
Tubelite's newest thermally broken curtainwall product has been designed to meet or exceed today's stringent energy codes. The 400T Series has a 2-1/2" face, with system depths from 6-1/4" to 10-1/4" and optional polyamide pressure plates. The shear block system can be stick fabricated for field glazing.
400T Series Curtainwall is recommended for use on medium- and low-rise applications. The 1/2" bite securely grips insulated glass or panels of 1" thickness. Infill thicknesses from 1/8" to 1-5/16" also can be accommodated. Verticals can be steel-reinforced for high performance against strong windloads. An improved horizontal member allows for expansion/contraction clearances to minimize splice requirements. Thorough testing by an independent laboratory ensures the 400T is the highest quality curtainwall framing product the industry has to offer.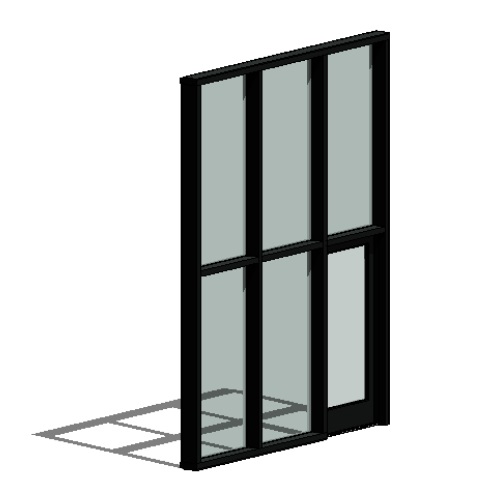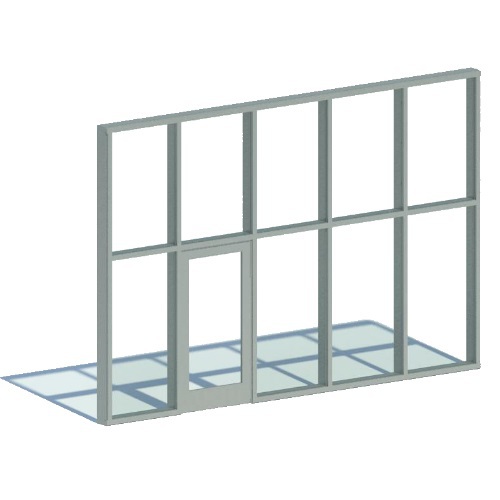 400T Series Cassette Curtainwall
All Available 2D CAD Files
All Available BIM and 3D Files
All Available Specifications