Weather Shield Premium Series™ Multi-Slide Door
Experience lux, minimalistic design that maximizes your space. Our multi-slide doors offer exceptional efficiency, clean lines and panoramic views — creating a seamless transition between your home and the great outdoors.
With options as expansive as 50 feet wide and 10 feet high, all you have to do is accept nature's open invitation.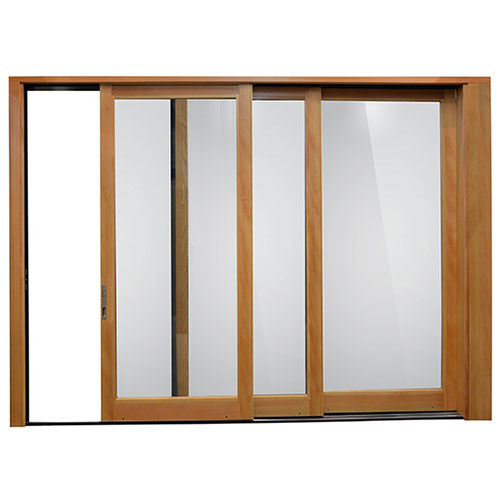 Weather Shield Premium Series™ Multi-Slide Door
Premium Series ™ Door Revit Object: Multi-Slide Bi-Parting Door - Standard Sill
Premium Series ™ Door Revit Object: Multi-Slide Bi-Parting Pocket Door - Standard Sill
Premium Series ™ Door Revit Object: Multi-Slide Door - Standard Sill
Premium Series ™ Door Revit Object: Multi-Slide Pocket Door - Standard Sill
Premium Series ™ Door Revit Object: Multi-Slide Bi-Parting Door - T-Track Sill
Premium Series ™ Door Revit Object: Multi-Slide Bi-Parting Pocket Door - T-Track Sill
Premium Series ™ Door Revit Object: Multi-Slide Door - T-Track Sill
Premium Series ™ Door Revit Object: Multi-Slide Pocket Door - T-Track Sill
All Available BIM and 3D Files
All Available Specifications