PlayGround Turf 80™ - TOP SELLER
PlayGround Turf 80™ is a premium safety surface designed specifically for playgrounds. This 80 oz. turf features antistatic yarn that prevents children and adults from being shocked by playground equipment while antimicrobial additives kill bacteria, providing cleaner, safer surfaces. For those hot summer days, CoolGrass technology adds microscopic pigments to the yarn that dispel UV rays, resulting in a cooler turf surface.
PlayGround Turf 80™ is available in 5 different colors. This highly durable surface can be used in our PerfectPlay® Turf Safety Surfacing System, which is IPEMA-Certified for public play surfacing, offering fall height protection up to 12'.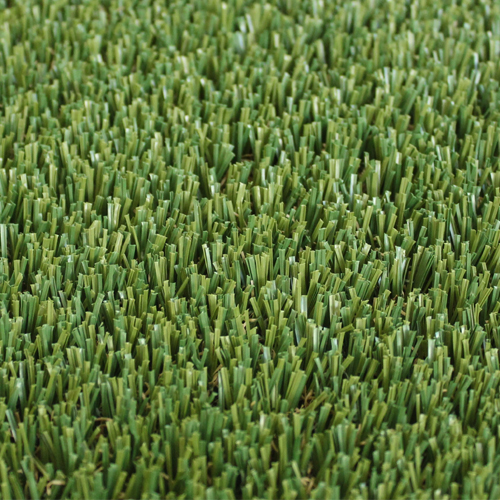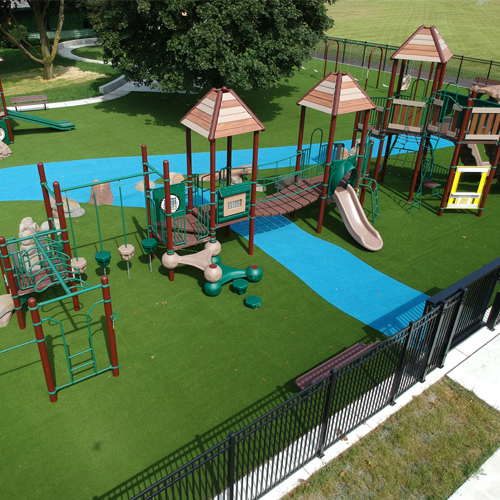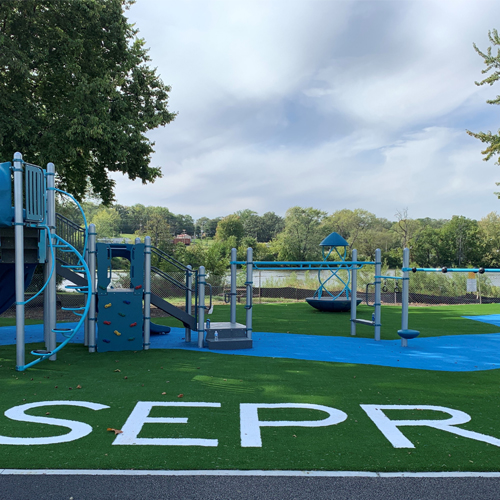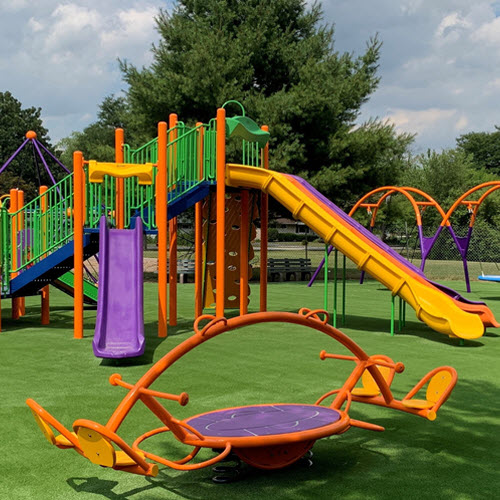 PlayGround Turf 80™ White
PlayGround Turf 80™ Yellow
All Available 2D CAD Files
All Available BIM and 3D Files