AlphaGuard®
The unique AlphaGuard™ MT system is a single-component, moisture-triggered roofing and waterproofing system that can be used to restore or replace built-up, MB, coatings and other kinds of roofing systems on a variety of decks. The system is composed of a base coat, top coat and glass mat or polyester reinforcement; primers are available if required. Multiple top coat colors are available; click here to download our color chart.
Two-component AlphaGuard BIO has a high bio-based content and is used to restore BUR, MB and single ply roofs. With its extremely low odor, ease of application and rapid curing, AlphaGuard™ BIO is excellent for use in highly sensitive areas and in areas where access is difficult.
Tremco Roofing's AlphaGuard PUMA (Modified Polyurethane/Methyl Methacrylate) roofing system, a two-component waterproofing resin, can be used to restore a variety of aging but still functional roof types, as well as for roof replacement and new construction. It's ideal for building owners and contractors who need a roofing solution that can be installed efficiently even in sub-zero weather, cures quickly and waterproofs completely.
In addition, AlphaGuard BIO NR has the qualities of AlphaGuard BIO but is reinforced only at the areas of the roof that need it the most.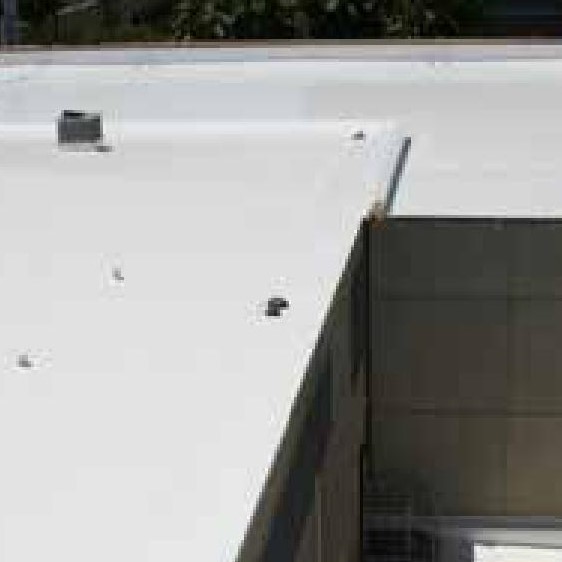 AlphaGuard® BIO Base Coat LEED
AlphaGuard® BIO Base Coat PDS
AlphaGuard® BIO Top Coat LEED
AlphaGuard® Glass Mat LEED
AlphaGuard® MT Base Coat LEED
AlphaGuard® MT Top Coat LEED
AlphaGuard® MTS Base Coat
Alphaguard® WB Primer LEED
AlphaGuard® M Prime Data Sheet
AlphaGuard® PUMA Base Coat
AlphaGuard® PUMA Catalyst
AlphaGuard® PUMA Clear Coat
AlphaGuard® PUMA Quick Flash
AlphaGuard® PUMA Top Coat
All Available BIM and 3D Files