Stone-Edg™ Paver Restraint
The first 1" high PVC paver restraint has been introduced by Oly-Ola and it is the ideal restraint for architectural hardscape stones such as flagstone, bluestone, tumbled marble, slate, granite, quartzite, and more. Stone-Edg is a smaller version of Bulldog-Edg, and already great product; therefore, you know it is tough and flexible enough to handle all applications.

Stone-Edg is a major time saver since there is no need to dig or score the ground during installation. And as with all our paver restraints, Stone-Edg can be installed against or under the stones or pavers. It is made of hig quality PVC with no fillers or blown in material.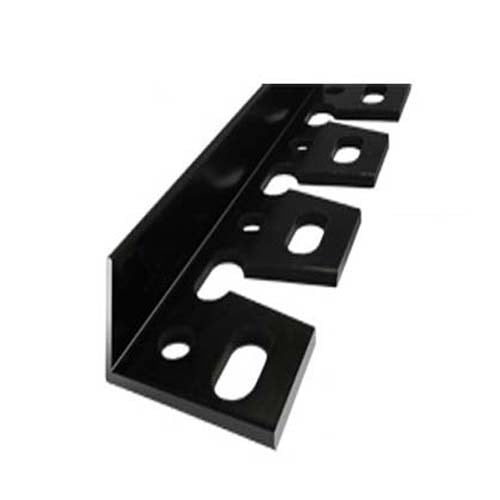 Stone-Edg™ - 1" High "L" Shaped Paver Restraint
Stone-Edg™ - 1" High Edging
All Available 2D CAD Files
All Available BIM and 3D Files
All Available Specifications