Trim-Line™ Anchoring System
The solution for the landscaper who desires a profile smaller than the traditional round top. Trim-Line features a single V-lip anchoring system and its half inch round bead makes for less visible bed divider. It is our smallest round top style and the perfect combination of traditional and low-profile.

And, as with all Oly-Ola landscape edgings, Trim-Line is made with high grade, recycled polyethylene, with no fillers or blown in materials. It is made to last!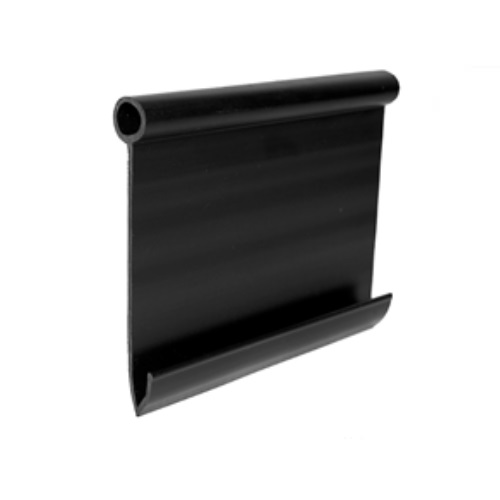 Trim-Line™ - 4 ¾" - Single V-Lip Anchoring System
All Available 2D CAD Files
All Available BIM and 3D Files
All Available Specifications