Low Speed Crash Tested Fixed Bollards
It is happening everyday. Up to 20 storefront crashes occur in the US daily. Drivers inadvertently, by design or accident crash into convenience stores, gas stations, propane gas stands, storefronts all across the US. Up until now, there have been no standards set on which type of barrier will prevent crashes like this from happening and causing millions in damage and injuries to innocent pedestrians and patrons.
Typically, setting a pipe in the ground and filling it with cement would suffice. The challenge with installing a barrier system with pipe filled with cement is it simply does not work. What type of footing is needed? How big of a bollard is needed? It is a guessing game that has gone on for years. With the new ASTM F3016 low speed crash testing criteria in place, the guessing is over.

5000 lb. vehicle @ 10 mph – 4" removable bollard or fixed bollard 36" height
5000 lb. vehicle @ 20 mph – 6" removable bollard or fixed bollard 36" height
5000 lb. vehicle @ 30 mph – 8" removable bollard or fixed bollard 36" height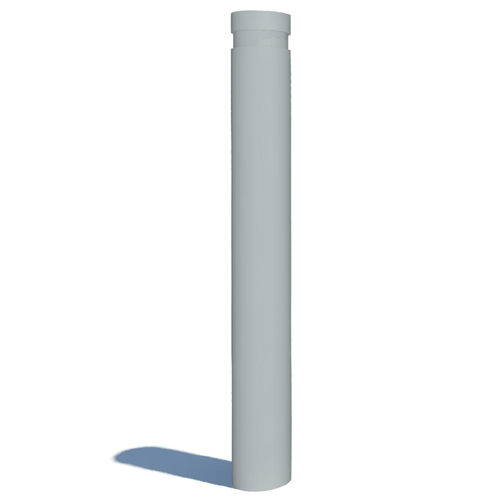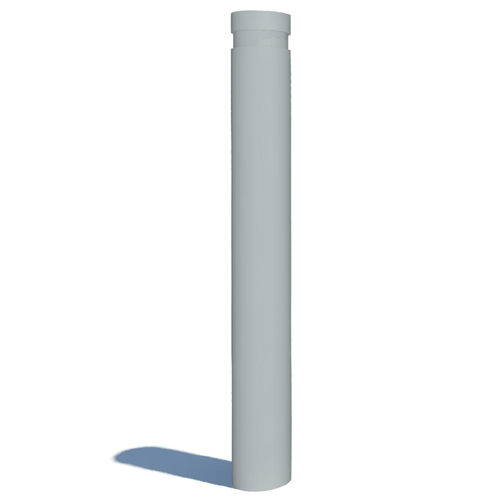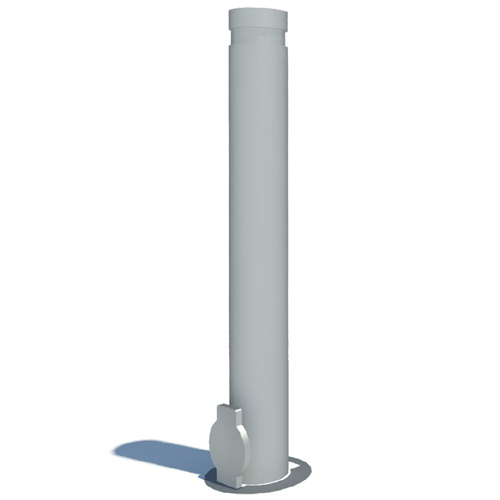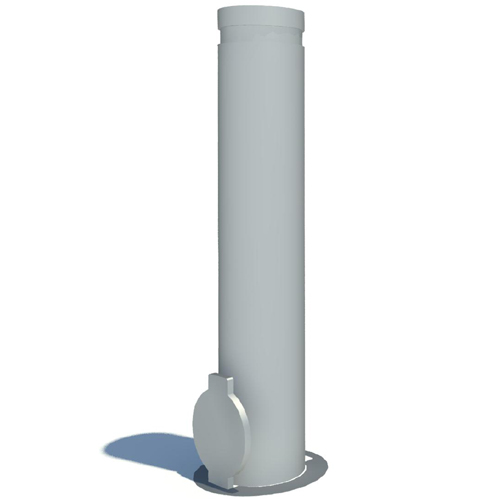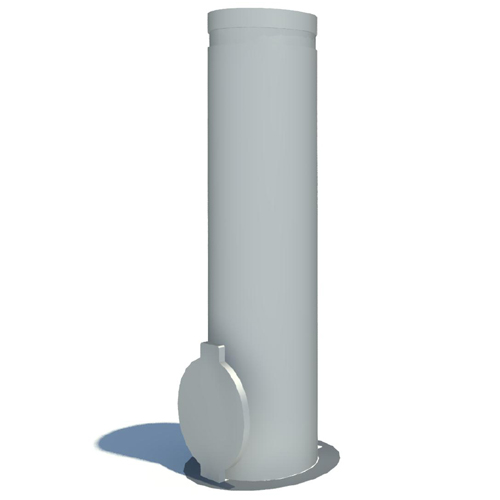 10 MPH Low Speed Crash Tested Fixed Bollard - 4" Diameter
20 MPH Low Speed Crash Tested Fixed Bollard - 6" Diameter
30 MPH Low Speed Crash Tested Fixed Bollard - 8" Diameter
10 MPH Low Speed Crash Tested Internal Locking Bollard - 4" Diameter
20 MPH Low Speed Crash Tested Internal Locking Bollard - 6" Diameter
30 MPH Low Speed Crash Tested Internal Locking Bollard - 8" Diameter
10 MPH Low Speed Crash Tested Padlock Removable Bollard - 4" Diameter
20 MPH Low Speed Crash Tested Padlock Removable Bollard - 6" Diameter
30 MPH Low Speed Crash Tested Padlock Removable Bollard - 8" Diameter
All Available 2D CAD Files
All Available BIM and 3D Files
All Available Specifications