Cool Dog™ Water Fountains
ALL RIGHTS RESERVED - Gyms For Dogs™ play products are designed for Dogs Only. Site Amenities can be used in any general park area. Product colors, shapes, dimensions and features may change as products are constantly being updated.
Products are made to order so shipped product represents the most current updated product. Manufacturing lead time is generally 4-5 weeks. Please contact company with any questions 800-931-1562 phone.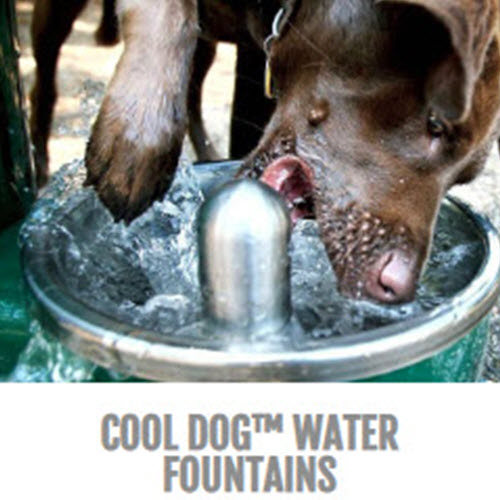 DL-2000-ADA-STE: Dog Basin and Adult ADA Basin
DL-2000-ADA-DWC-STE: Dog Basin and Adult ADA Basin with Hose Bib
All Available 2D CAD Files
All Available BIM and 3D Files
All Available Specifications