Addabound Resin Bound System
Addabound
Resin Bound porous surfacing is a "green" product incorporating recycled material. The recycled materials must meet stringent standards, so as not to reduce the quality of the product.
Permeable surfacing will prevent standing water when used over a suitable permeable base.
Finished by hand or power trowel to create a permeable, hard wearing, UV stable smooth finish.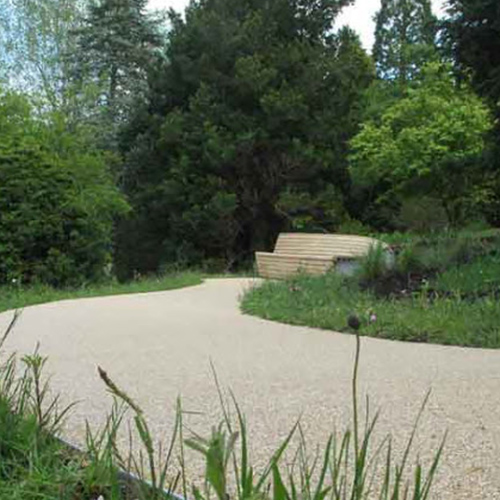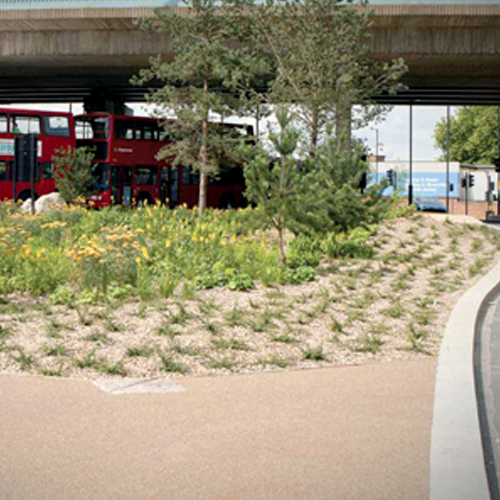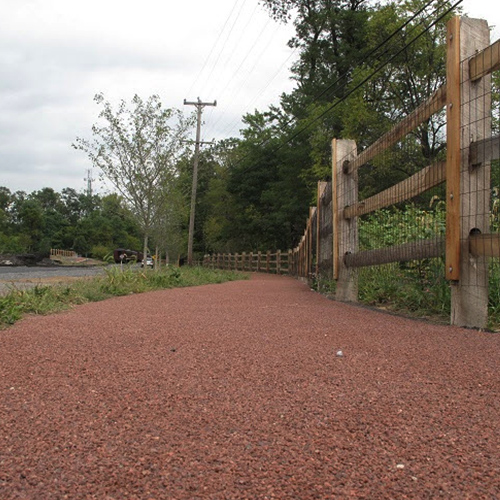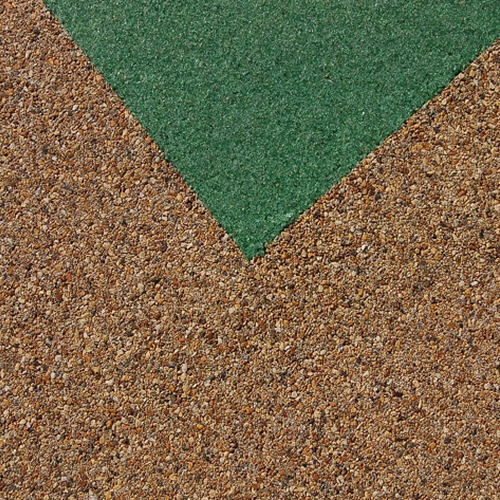 Addabound over Concrete - Pedestrian or Vehicular
Addabound over Compacted Stone - Pedestrian
Addabound over Compacted Stone - Vehicular
Addabound over Asphalt - Pedestrian or Vehicular
Addabound over Permeable Asphalt - Pedestrian or Vehicular
Addabound over Permeable Concrete - Pedestrian or Vehicular
Addabound over Wood - Pedestrian
All Available 2D CAD Files
All Available BIM and 3D Files
All Available Specifications