Terrabound Resin Bound System
The product is ideal for residential and commercial projects, including landscaping schemes, housing developments, parks, parking lots, access roads, driveways and patios.
Terrabound
is porous. This allows the water to permeate/percolate through the surface and beyond when a suitable base build-up configured for storm water runoff has been installed.
A standard range of Terrabound finishes are available, each an exact formulation of aggregates bound with specific quantities of resin.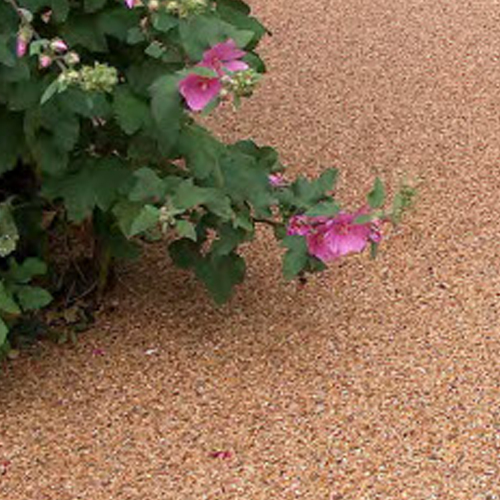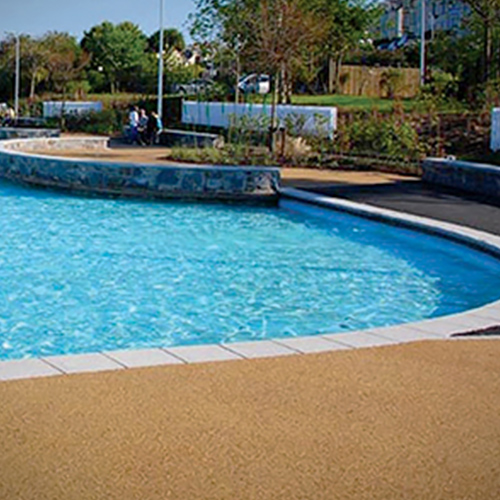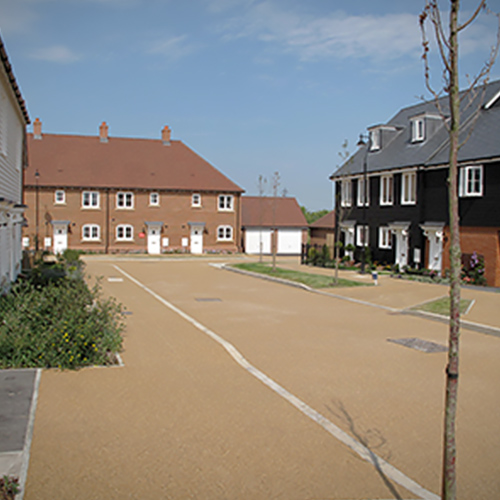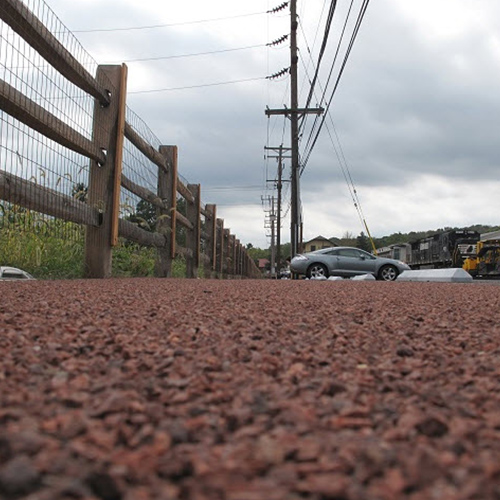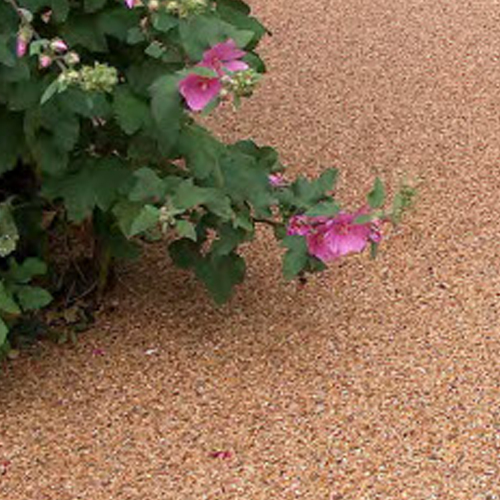 Terrabound over Concrete - Pedestrian or Vehicular
Terrabound over Compacted Stone - Pedestrian
Terrabound over Compacted Stone - Vehicular
Terrabound over Asphalt - Pedestrian or Vehicular
Terrabound over Permeable Asphalt - Pedestrian or Vehicular
Terrabound over Permeable Concrete - Pedestrian or Vehicular
Terrabound over Wood - Pedestrian
All Available 2D CAD Files
All Available Specifications