SinoCore® 1PC Molding System
These budget-friendly systems offer quick lead time, on-site fabrication, as well as a number of different core options to suit your specific application.
Panel Thickness
A fluted, 4mm high density polypropylene core makes this a lightweight cladding option.
System Depth
The system measures 7/16" from the face of the substrate to the face of the moldings.
Panel Weight
This panel has a nominal weight
of approximately 0.58 to 0.77
lbs per square foot.
Barrier Wall
This system is designed to be completely sealed to keep all moisture away from the structure.
Water Resistant
The plastic core allows these panels to offer extra protection from incidental moisture.
Flat Moldings
One-piece, low-profile aluminum moldings capture the panel edge and fit close to the face.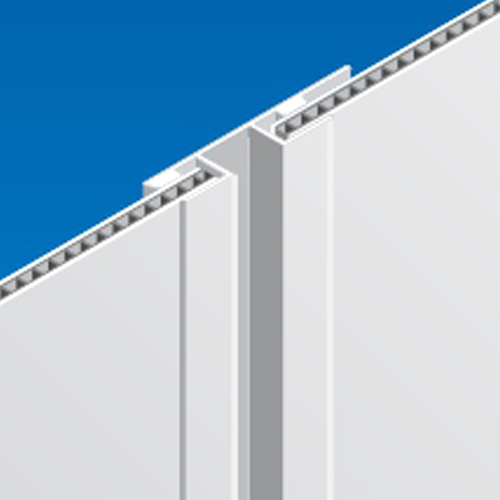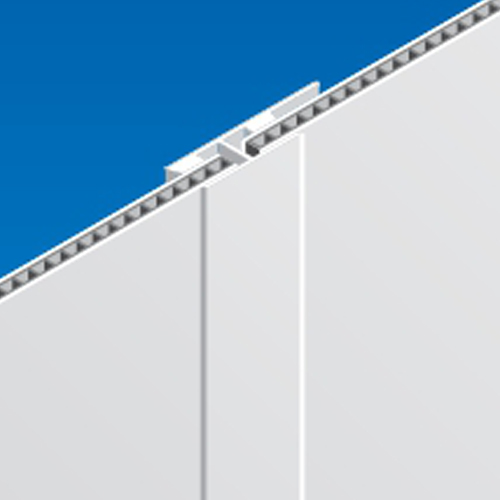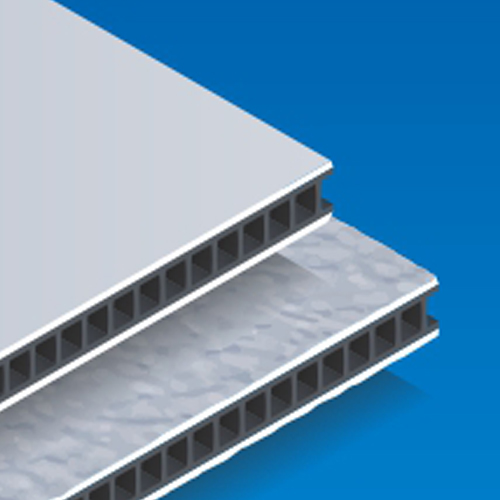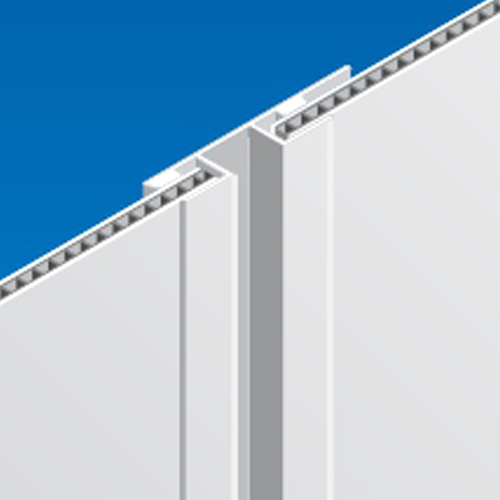 SinoCore® 1PC Molding System
SinoCore® 1PC Molding System - Substrate Layout
SinoCore® 1PC Molding System - Horizontal / Vertical - Option 1
SinoCore® 1PC Molding System - Horizontal / Vertical (Reveal) - Option 2
SinoCore® 1PC Molding System - Perimeter J - Parapet
SinoCore® 1PC Molding System - Perimeter J - Foundation - Option 1
SinoCore® 1PC Molding System - Perimeter J - Foundation (Drip Edge) - Option 2
SinoCore® 1PC Molding System - Inside Corner
SinoCore® 1PC Molding System - Outside Corner
SinoCore® 1PC Molding System - Perimeter J - Window Head - Option 1
SinoCore® 1PC Molding System - Perimeter J - Window Sill
SinoCore® 1PC Molding System - Perimeter J - Jamb - Option 1
SinoCore® 1PC Molding System - Perimeter J (Drip Edge) - Window Head - Option 2
All Available 2D CAD Files
All Available BIM and 3D Files
All Available Specifications