Turbo-Slide® High Performance Door
With proprietary technology and a superior design, the Turbo-Slide® high-performance insulated sliding door provides advanced thermal features to endure the rigorous demands of cold storage environments. With R-values ranging from R-17 up to R-40, the Turbo-Slide® industrial freezer door offers excellent energy efficiency along with an innovative design that enables the door to withstand accidental impact with easy realignment.
The Turbo-Slide® is ideal for cold storage and food & beverage operations, where increased productivity and energy efficiency are paramount, and can be built up to 12' wide x 18' 6" high.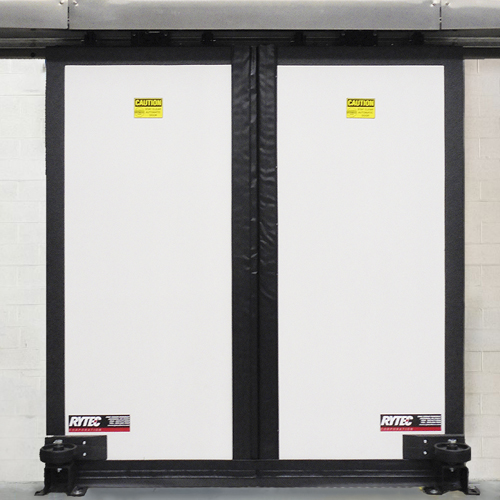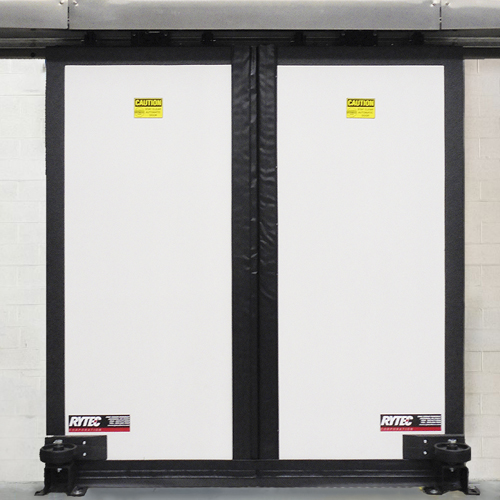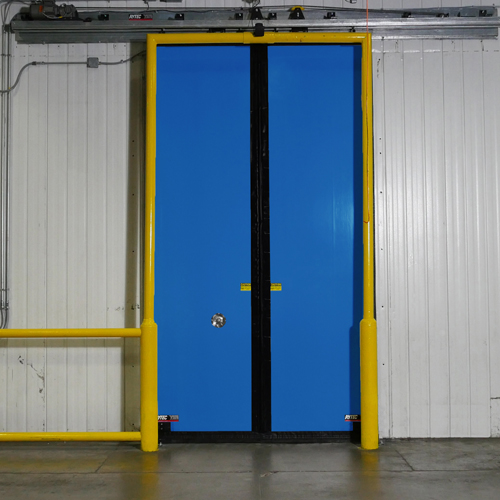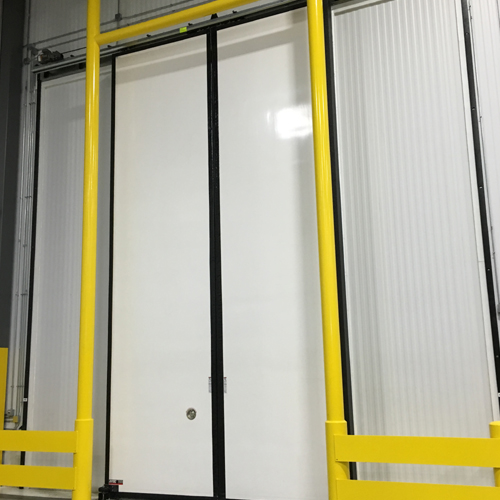 Turbo-Slide® Right Opening Performance Door
Turbo-Slide® Left Opening Performance Door
Turbo-Slide® Bi-Parting Performance Door
All Available 2D CAD Files
All Available BIM and 3D Files
All Available Specifications