Before/After and Reclamation Brochures
Rocky Mountain Bio Products represents only the highest quality sustainable, natural, organic fertilizers and soil amendments available on the market today. Many of our products are listed "USDA BioPreferred".
Our products are beneficial for soil structure, plant health and plant growth. These products are research proven in the field and in the laboratory and have achieved award-winning results around the world. Our products have proven results for mining and superfund reclamation, post fire restoration, road construction revegetation, landscape applications and fertilization, golf course construction and maintenance, and agriculture.
Please check our brochures and research pages covering Biosol OMRI, Biosol Mix, Menefee Humate product line and Mycorrhizal Applications line of myccorrhizae. Our products have been specified and used by many DOT's, National Park Service, U.S. Forest Service, Bureau of Reclamation, BLM, NRCS, FHWA, many states, municipalities and landscapers.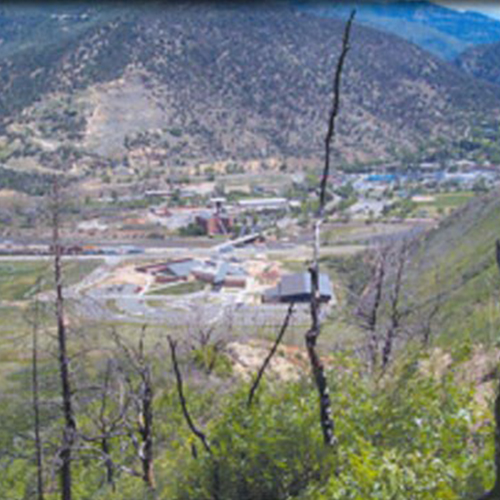 Agriculture & Vineyards (<1MB)
Landscape & Golf Course (3 MB)