UP® Series
The UP® series is a unique all-in-two solar light that delivers unrivaled performances in every environment, thanks to its high-density NiMH battery technology and patented energy management system (EMS) that ensure optimal efficiency throughout the year.
To provide flexibility for your projects, the UP series is compatible with many fixtures from Tier-1 US and European lighting manufacturers, already approved by Municipalities and Departments of Transports around the world. Combined with its customizable operating profile, the UP® series split fixture gives us all the flexibility that we need to provide you with the light distribution and color temperature that will be the most appropriate for your project.
Available in three sizes, and able to power and sustain luminaires up to 9000 lumens, UP® is a solar-powered lighting solution perfectly suited for lighting pathways, residential streets, and parking lots.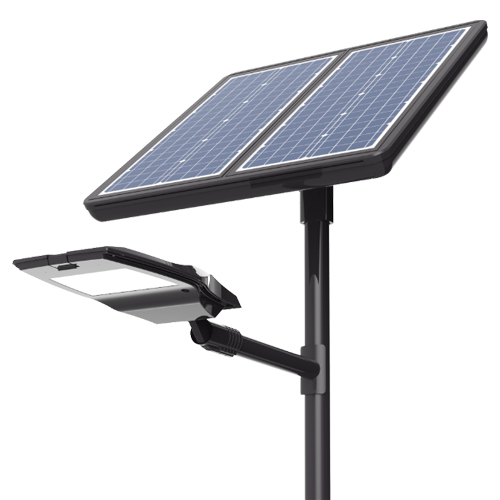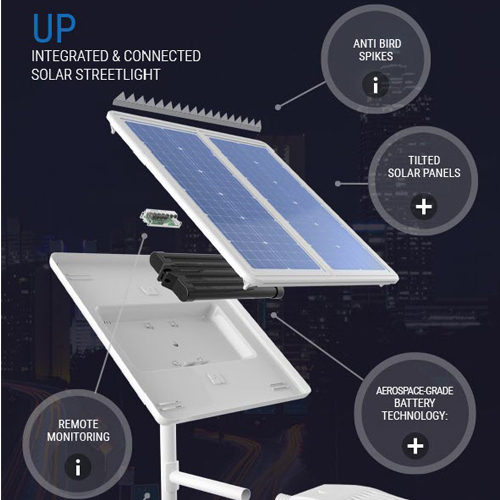 UP2: Parking Lots, Pathways
UP4 Dual: Streets, Roadways
All Available 2D CAD Files
All Available BIM and 3D Files
All Available Specifications