(223-32) Litter Receptacle, 32 Gallon, Flared Top, Surface Mount
Site furnishings by Knill are designed with the end user in mind. They feature elegant forms that are both stylish and functional.
* Knill Fabrication Ltd. maintains a policy of continuous product improvement. As a result, some details may change without notice.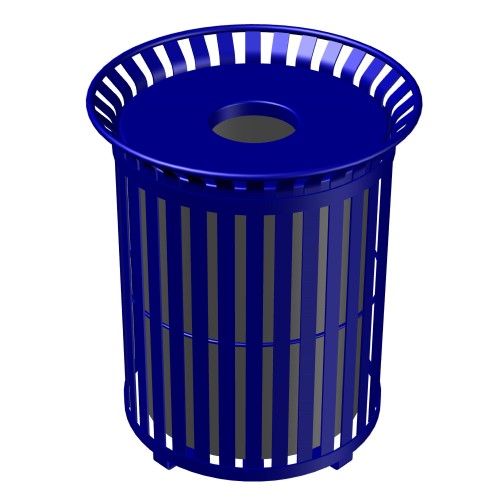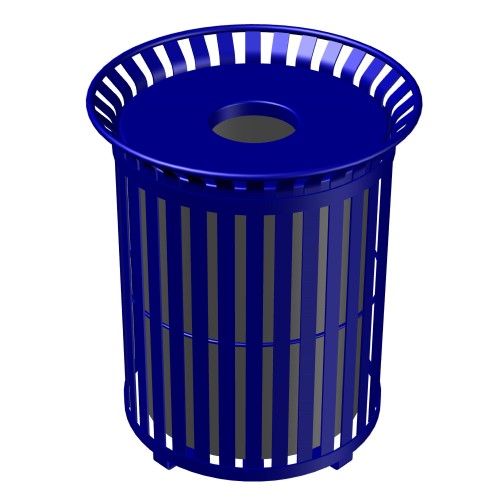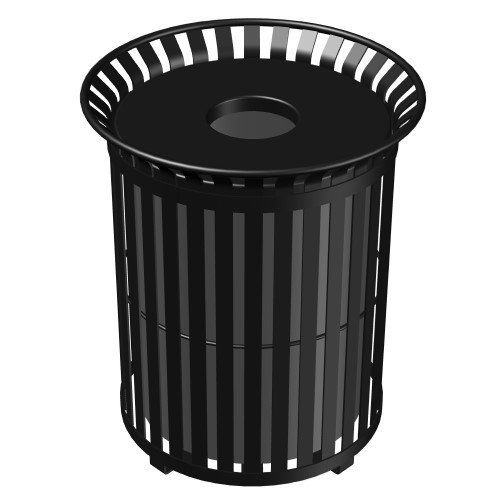 (223-32) Litter Receptacle, 32 Gallon, Flared Top, Surface Mount
(223-32D) Litter Receptacle, 32 Gallon, Flared Top, with Locking Door, Surface Mount
(750300) Dual Stream Receptacle (Litter & Recycling), Side Port, Surface Mount
All Available 2D CAD Files
All Available Specifications