Sports Fields
Grass!365 delivers field that can be utilized 365 days of the year.
Lead-free and 100% recyclable, Grass!365 Field Solutions lead the industry in drainage and climate control opportunities. Drainage issues and many weather related delays can be eliminate with Grass!365 Sports Field Solutions.
No ground rubber infill Grass!365 utilizes pad that is installed underneath the fields. The infill we use in the turf is sand as opposed to ground-up tire byproduct.

Grass!365 fields will meet "head fall" requirements for sports fields utilizing padding that is tested and approved for impacts.

Antimicrobial "topping" infill is another unique feature of Grass!365 Solutions. This infill inhibits the growth of microbes such as bacteria, fungi, or viruses.

Industry leading climate control systems so you can play 365!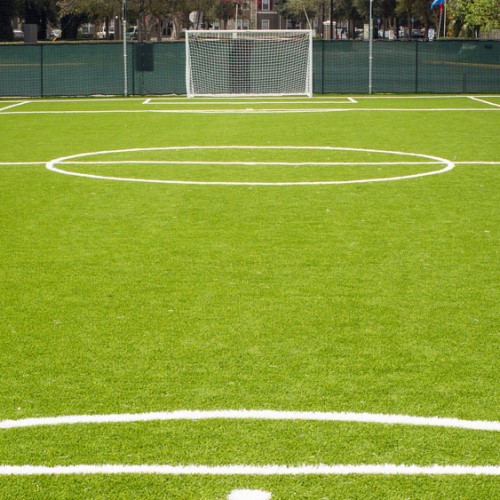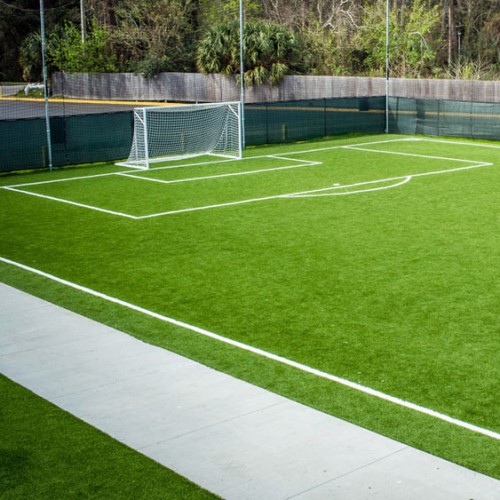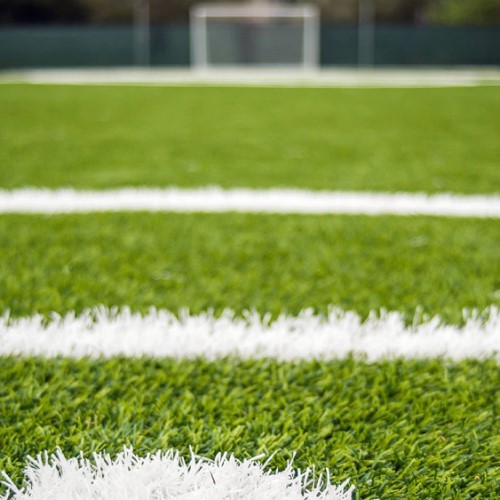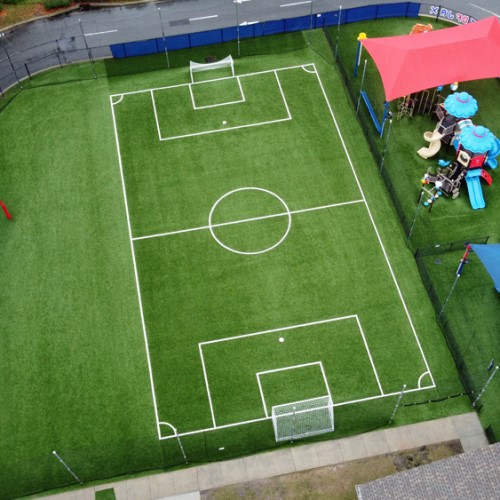 Sports Field Application for Wave60 on SealTuft™
Sports Field Application for Wave80 on SealTuft™
Sports Field Application for Sports42 on SealTuft™
Sports Field Application for Play50 on SealTuft™
Sports Field Application over Concrete
Sports Field Application Curb Detail
All Available BIM and 3D Files
All Available Specifications