Golf Courses
Golf Greens
Artificial Golf Greens that Play Like the Real Thing
We take great care to design and install putting greens that mimic the greens of the PGA and roll balls consistently. Because our golf greens are constructed with rock and sand, our greens can hold a golf shot from up to 180 yards.
Grass!365 has been installing these amenities in backyards and in commercial properties since the late 1990's. A Grass!365 golf green makes a great amenity for backyards, apartments, condominiums and neighborhood clubhouses.
Grass!365 is green by installing 100% Recyclable Golf Greens and Synthetic Lawns.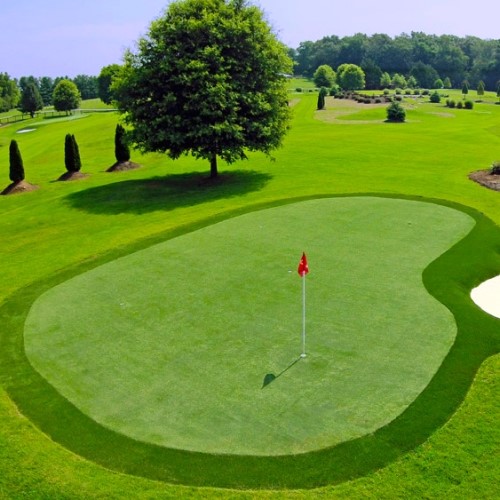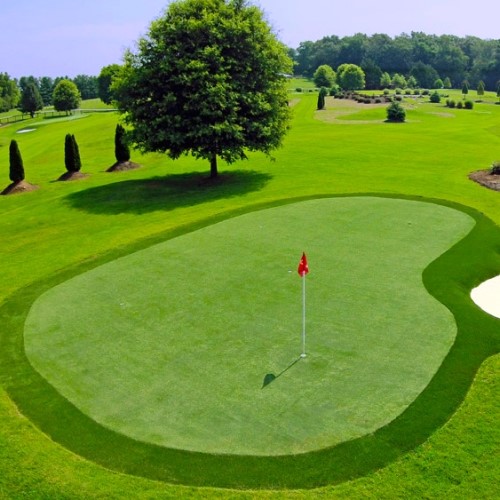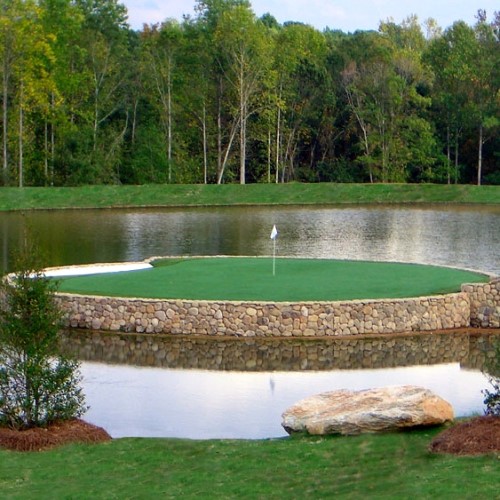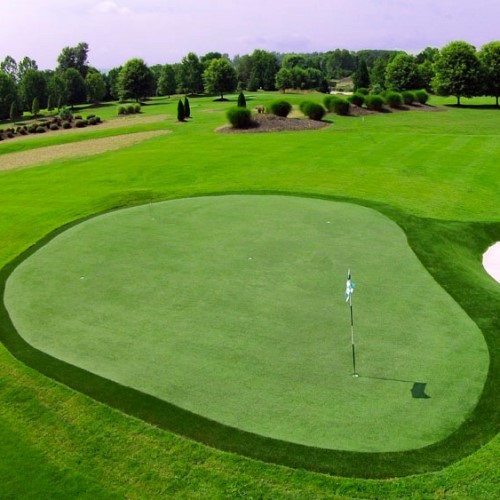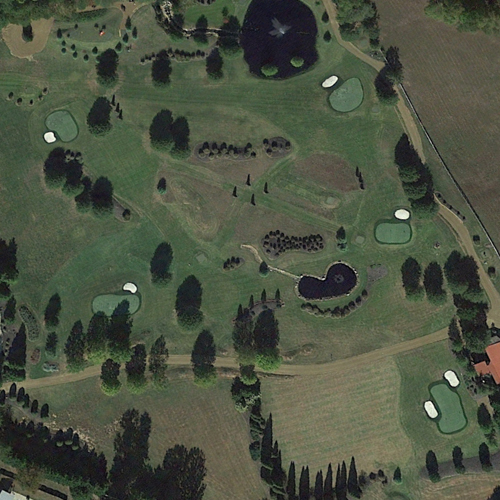 Fringe Application C60 w/ SealTuft™
Fringe Application Pet w/ SealTuft™
Golf Green with Fringe Turf
Putting Green with Fringe Turf
Fringe Application Wave60 w/ SealTuft™
Driving Range/ Commercial Tee Box
Driving Range/ Fairway Tee Box
Fairway/ Rough: Tan73 w/ SealTuft™
Fairway/ Rough: Wave80 w/ SealTuft™
Golf Green with Fringe Turf Curb Detail
Driving Range/ Commercial Tee Box and Fairway Tee Box Alternating
All Available 2D CAD Files
All Available BIM and 3D Files
All Available Specifications