Series 8150 Sliding Doors
The Series 8150 is All Weather's newest thermally broken sliding door system. The Series 8150 sliding door is a two track system designed to simplify and improve the installation experience for commercial, mid-rise, mixed use and residential projects.

The all-new aluminum extrusion design provides a contemporary aesthetic, utilizes All Weather's state of the art insulated glass production capabilities and is commercially rated. The Series 8150 sliding door system delivers enhanced energy performance.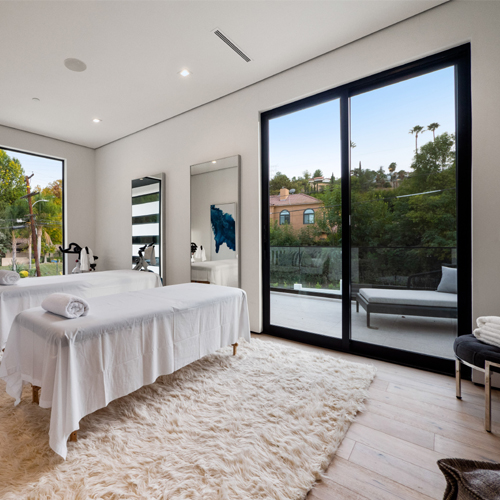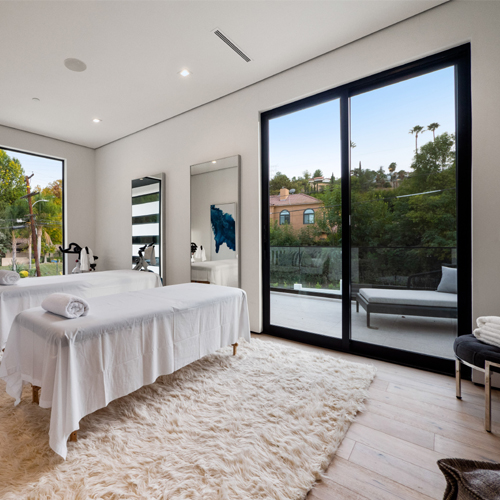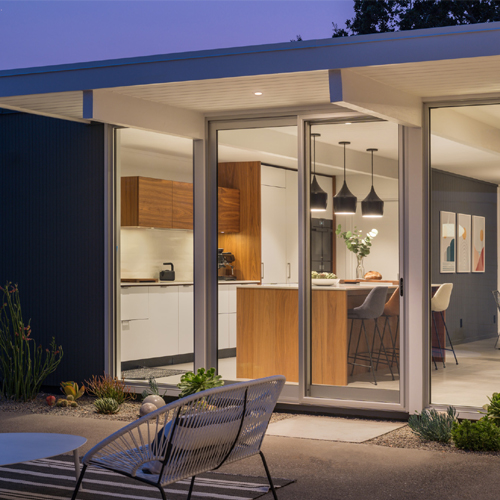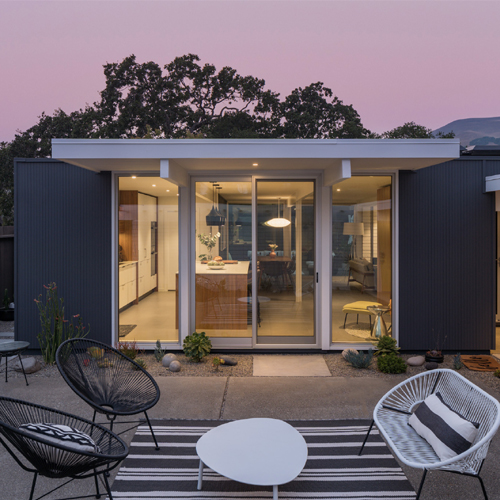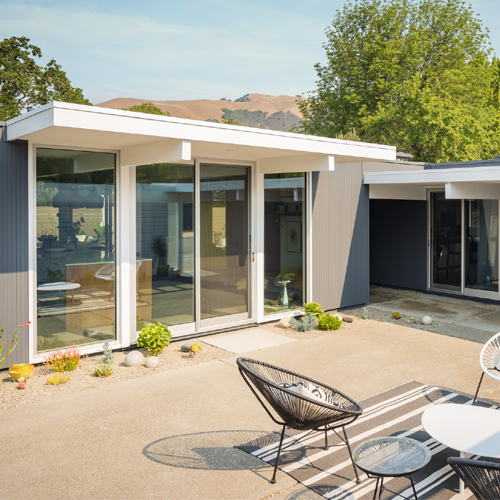 Series 8150 Doors: Standard Nail On - OX Sliding Door with Low Sill and Standard Hardware
Series 8150 Doors: Standard Nail On - OX Sliding Door with Water Leg Sill and Standard Hardware
Series 8150 Doors: Standard Nail On - OXXO Sliding Door with Low Sill and Standard Hardware
Series 8150 Doors: Standard Nail On - OXXO Sliding Door with Water Leg Sill and Standard Hardware
Series 8150 Doors: Standard Nail On - XO Sliding Door with Low Sill and Standard Hardware
Series 8150 Doors: Standard Nail On - XO Sliding Door with Water Leg Sill and Standard Hardware
Series 8150 Doors: Standard Nail On - XX Sliding Door with Low Sill and Standard Hardware
All Available 2D CAD Files
All Available BIM and 3D Files
All Available Specifications