Pet Grass
Pet
Our turf looks great in any yard and is durable enough for dogs and other pets while being safe and easy to maintain. Our turf can be disinfected with bleach or other agents and is easy to pick up after a mess is made. Why do homeowners love Pet Turf by Grass!365? There are many benefits to artificial turf lawns, including:
Dirt and mud-free

Drains faster than grass lawns (rock base)

No pesticides, fertilizers or chemicals to worry about

No grass discoloration or brown spots

Repels ticks and fleas

Deters digging
Most commercial operations that require a dedicated area to be used just for pets to relieve themselves, we offer a specialized system that requires a specific infill and a pet drainage system (see below). We have installed hundreds of pet turf areas for companies like these:
Veterinarians

Doggie Daycares

Apartment Complexes

Airports

Dog Parks
Grass!365 is 100% recyclable, lead-free and Dogs Love It!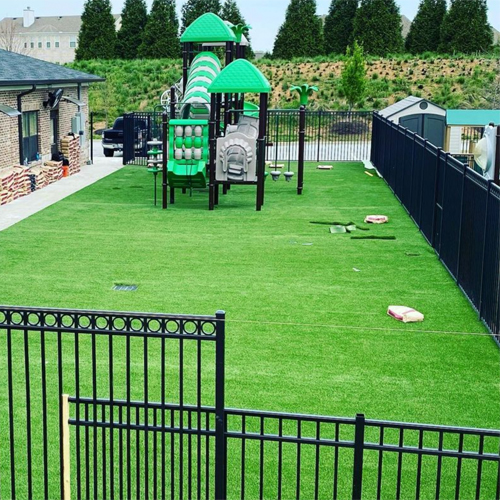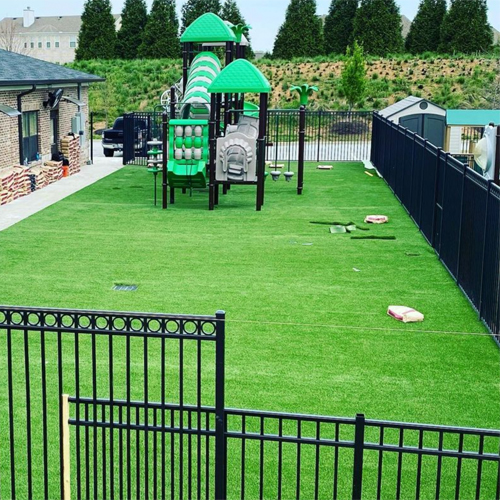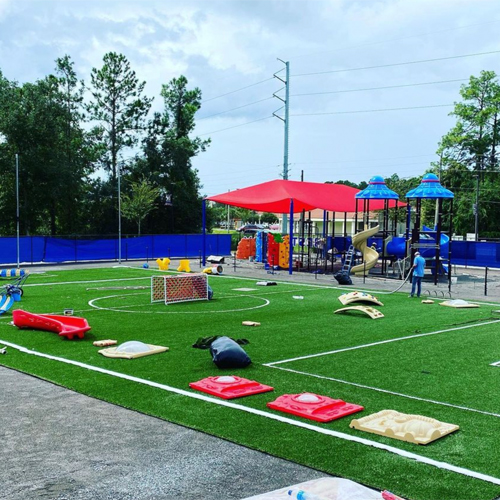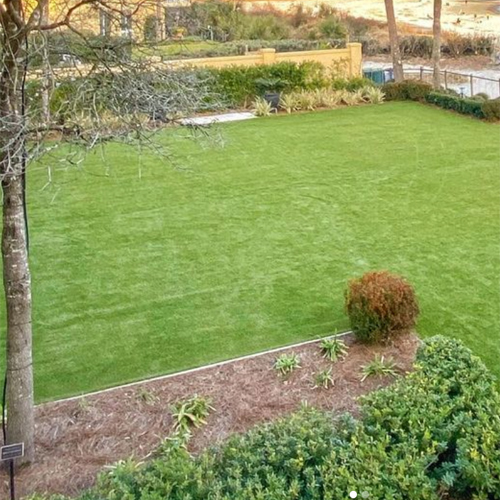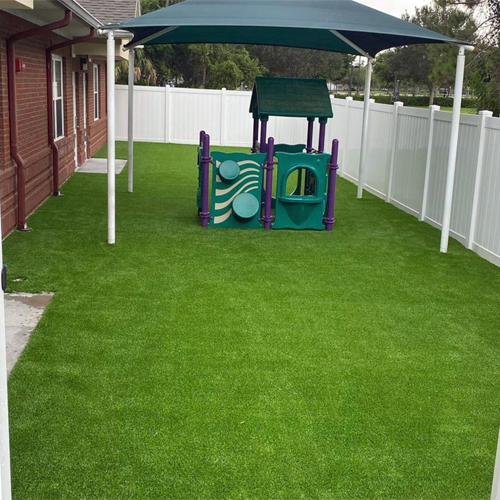 Pet Turf Application with Pet Grass on SealTuft™ over Drain Tile
Fringe Application Pet w/ SealTuft™
Commercial Lawn Application for Pet Turf on SealTuft™
Pet Turf Application with Wave60 on SealTuft™
Pet Turf Application for Wave80 on SealTuft™
Pet Turf Application for Tan73 on SealTuft™
Pet Turf Application with Play50 on SealTuft™ over Drain Tile
Residential Lawn Application for Pet Turf on SealTuft™
Pet Turf Application with Pet Grass on SealTuft™ Over Drain Tile
Pet Turf Application with Play50 on SealTuft™
All Available 2D CAD Files
All Available BIM and 3D Files
All Available Specifications