Tuflex® Spartus Multi-Purpose Sports Floor Tile
No crumb rubber. No Red List Chemicals.
No delamination, guaranteed.
A sports floor that performs like no other.
Tuflex® Spartus tiles are manufactured using a simultaneous vulcanization process and a new, industry-leading Red List chemical free formulation that is FREE of tire-derived crumb rubber – the first in the industry! NewTuflex® is FREE of crumb rubber and the hazardous chemicals that can leach through the top layer of other sports flooring, causing discoloration and toxic emissions.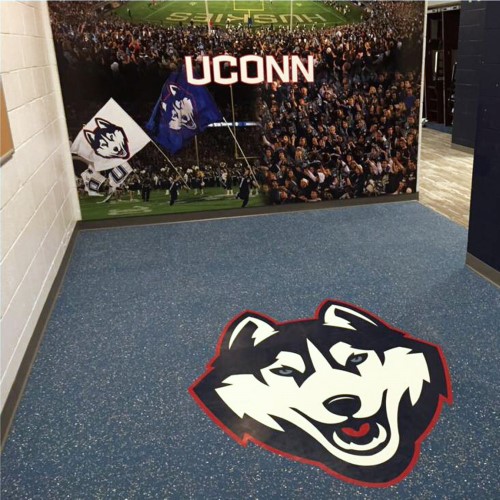 Tuflex® Spartus Multi-Purpose Sports Floor Tile
Tuflex® Spartus Multi-Purpose Sports Floor Tile - Square
Tuflex® Spartus Multi-Purpose Sports Floor Tile - Interlocking
Tuflex® Spartus Multi-Purpose Sports Floor Tile
All Available 2D CAD Files
All Available BIM and 3D Files
All Available Specifications