Mini Size ECO Lightweight Aggregate
"Mini" Smart Gravel is 1/8 inch to ¼ inch. It is used in many different applications, including construction, gardening, and hydroponics. Similarly to our Micromini product, Mini is used to replace aggregates in concrete to make it lighter, more insulative, and more sustainable.
In gardening, Mini is used beneath the soil in pots and planters to create a drainage layer that removes excess water and provides increases oxygenation of plant roots. It is also used as a topper to help to retain soil moisture and add a nice aesthetic.
Mini is used in hydroponics as a soilless growing medium for seedlings, transplants, living walls, and other hydroponic applications.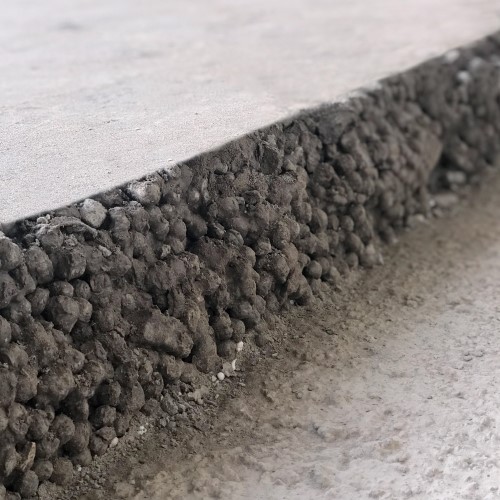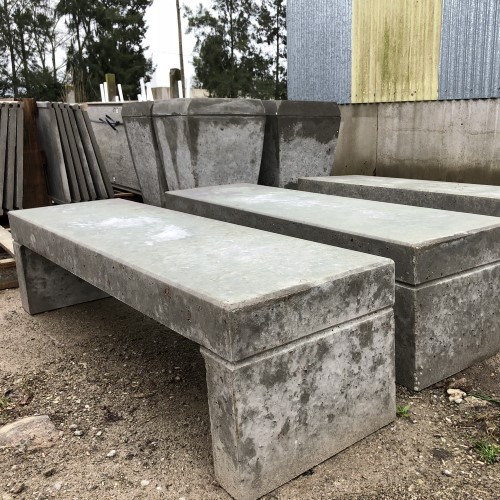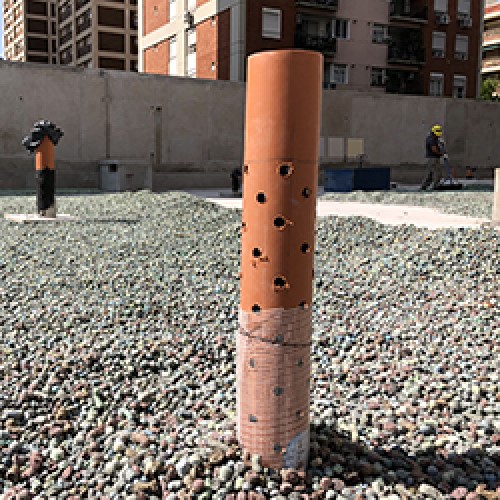 Drainage for Planters & Raised Garden Beds
Growth Medium For Hydroponics
Moisture Preserver For Planters & Raised Garden Beds
Lightweight Aggregate For Precast Concrete
Lightweight Aggregate For Minor Concrete
All Available 2D CAD Files
All Available Specifications