Regular Size ECO Lightweight Aggregate
"Regular" Smart Gravel size is ½ inch to 1 inch. It is used as a filler in drainage applications for turf, raised garden beds, landscaping projects, French drains, green rooftops, retaining walls, and more. Smart Gravel is 3x lighter than mineral gravel, providing huge savings in installation and reducing the weight load on rooftops. It is easy to install in hard-to-reach places.
"Regular" is also used to grow plants hydroponically by providing a pH neutral, dust free, inert substrate for roots to thrive in. Smart Gravel helps to reduce the maintenance of hydroponic systems.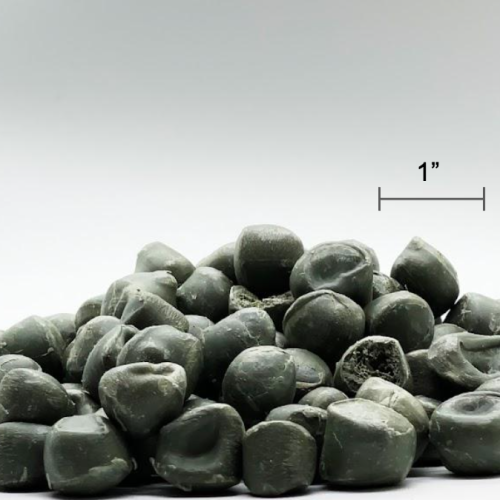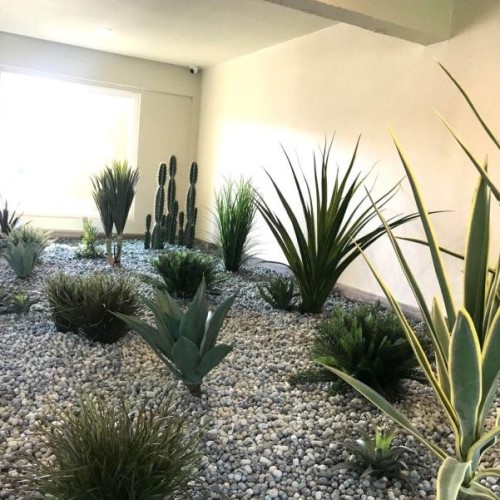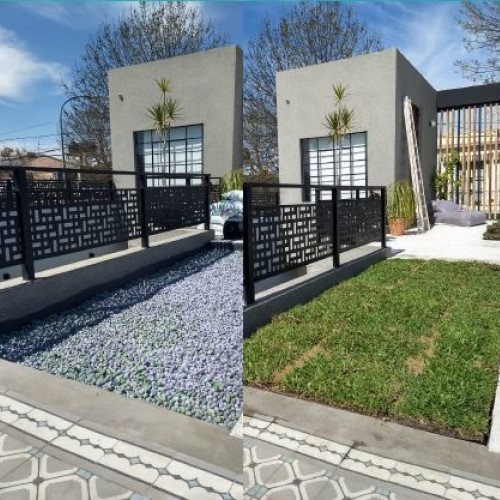 Drainage for Planters & Raised Garden Beds
Growth Medium For Hydroponics
Moisture Preserver For Planters & Raised Garden Beds
Low Weight Drainage For Green Roofs
All Available 2D CAD Files
All Available Specifications