PerfectPlay® Poured Rubber Safety Surfacing System
The PerfectPlay® Poured Rubber System is an IPEMA-Certified playground system that can be used alongside turf or on its own. TVP premium stabilizing rubber is used at varying degrees of thickness to achieve the required levels of fall height protection, up to 12'.

PerfectPlay Poured Rubber comes in 19 solid colors with custom colors and logo designs available upon request. The Poured in Place Rubber System is ASTM and ADA-compliant and qualifies for LEED credits. Visit PerfectTurf.com for more details.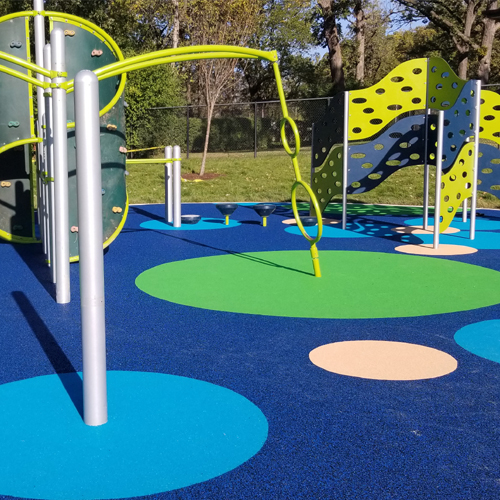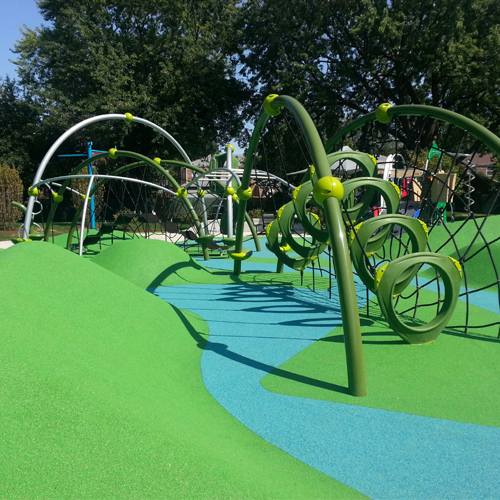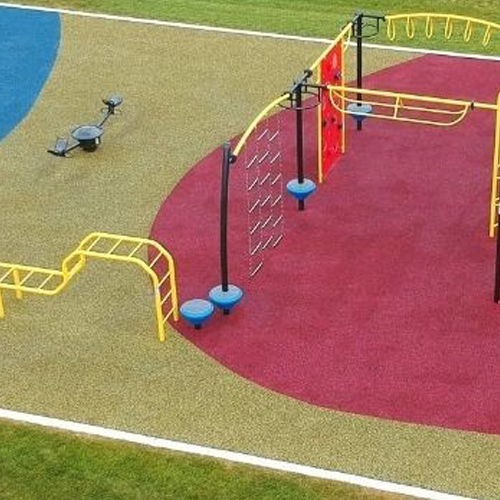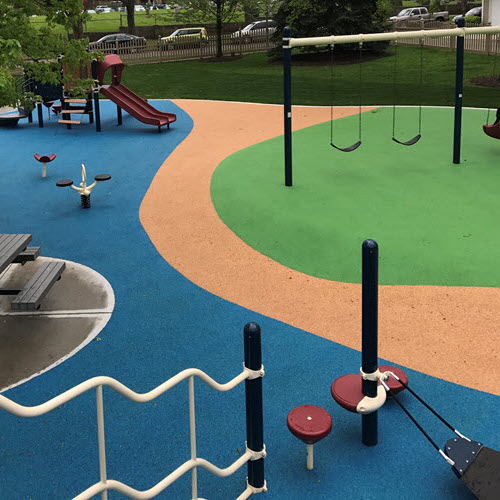 PerfectPlay® Poured Rubber Safety Surfacing System
Poured-in-Place Rubber-to-Turf Transition
Poured-in-Place Rubber - Over Concrete or Asphalt - Flush Mount to Wall, Curb or Sidewalk
Poured-in-Place Rubber - Install Above Grade - Concrete or Asphalt
Poured-in-Place Rubber - Over Stone Base - Flush Mount to Wall, Curb or Sidewalk
Poured-in-Place Rubber - Over Permeable Stone Base - Bordered by Concrete
All Available 2D CAD Files
All Available Specifications