Steel Adjustable Net System
Create a multi-sport court with this versatile easy-to-use adjustable net system. This recreational quality post set is great for backyard courts or any facility that has limited space and wants a multi-use court such as apartment complexes, churches, home owners associations or even hotels.
With the Douglas® Adjustable Net System you simply adjust the collars anywhere from ground level to 8' on the pole to play a variety of court sports including pickleball, tennis, badminton and volleyball.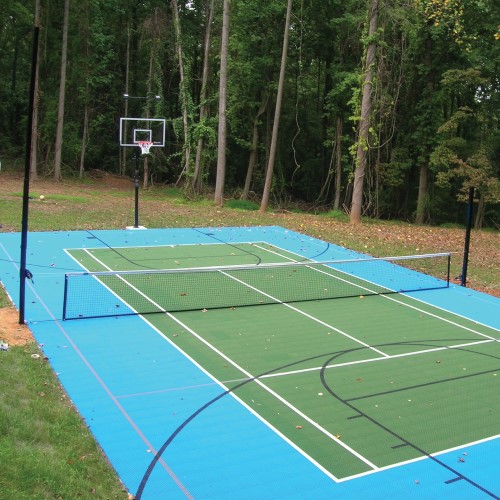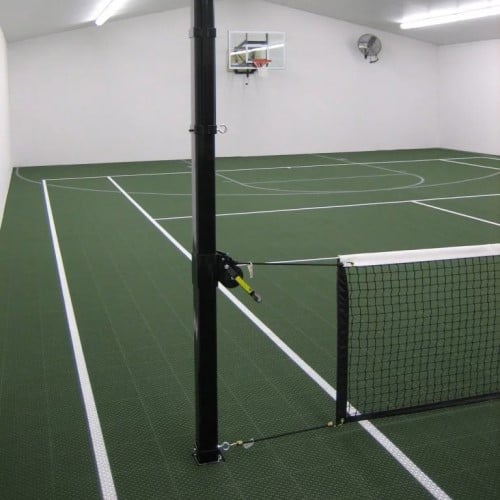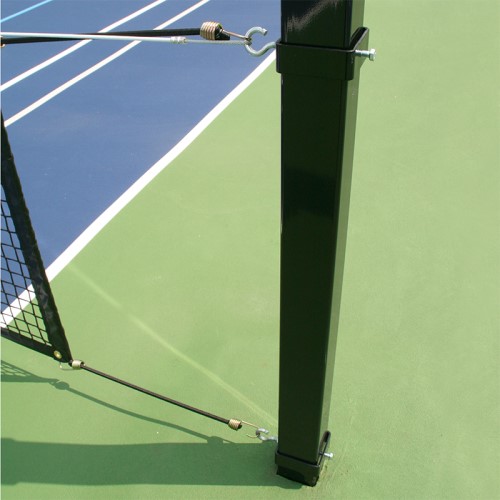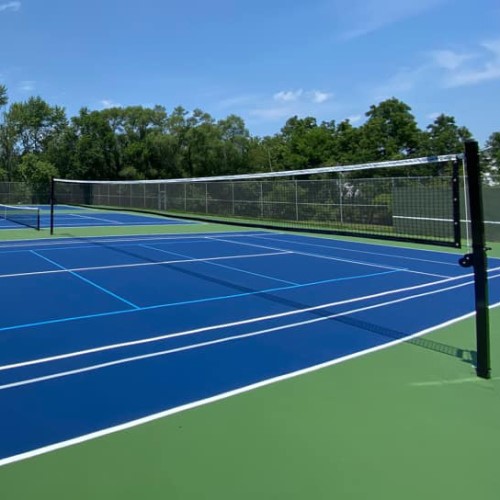 Steel Adjustable Net System
Steel In-Line Adjustable Net System
All Available 2D CAD Files
All Available Specifications