ArborSystem®
The GreenBlue Urban ArborSystem® brings together the key elements of successful tree pit design and simplifies the design and installation process for specifiers and installers.
By using CAD, landscape professionals can combine root management, structural soil components, aeration, irrigation and choose an appropriate above ground surface grille and vertical guard – in a single package.
Since its inception and development over recent years, the ArborSystem integrated tree pit product package has proved itself in many demanding locations. For many landscape specifiers, Arborsystem has become the system of choice for integrating trees into the urban environment.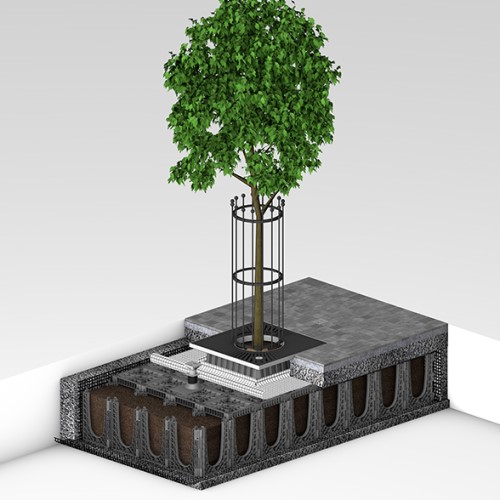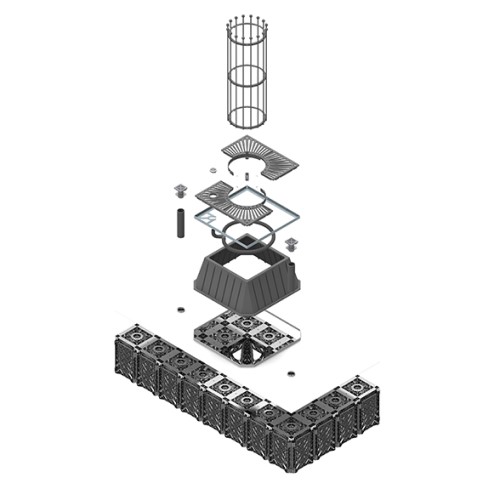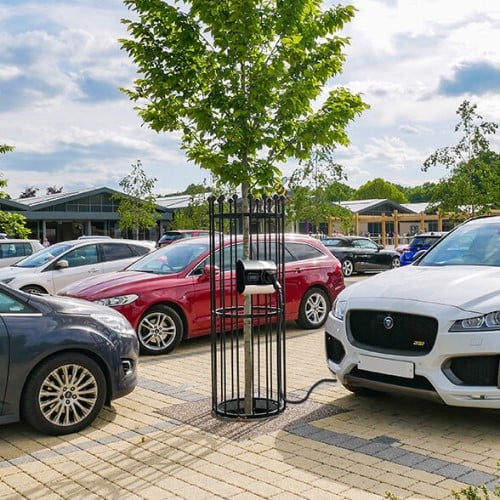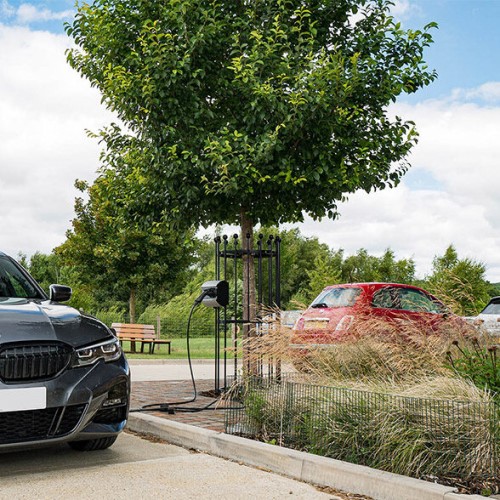 All Available Specifications