Kleer Sheets®
KLEERBeed Sheets:
Get The Beaded Board Look In 4×8 Sheets!
Available in smooth and wood grain textures, cellular PVC beaded sheets are ideal for wainscot trim in bathrooms, laundry rooms or other high-moisture interior areas.
Tongue-and-groove edges give KLEERBeed Beaded Sheets the same finished look as individual boards, but the larger size speeds installation and assures a consistent surface.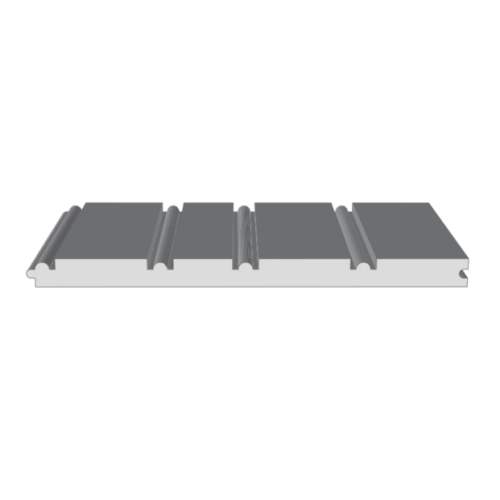 All Available 2D CAD Files
All Available Specifications