The Debris Separating Baffle Box
The DSBB combines gravity separation and non-blocking screen technology to capture trash, sediment, and hydrocarbons from stormwater.
Floating trash and debris are stored above the static water level where it can dry out between storms and can be easily removed during maintenance events.
With internal high-flow bypass, shallow vault design, and multiple sizes, it is the ideal product for sites with groundwater, utility, or bedrock constraints.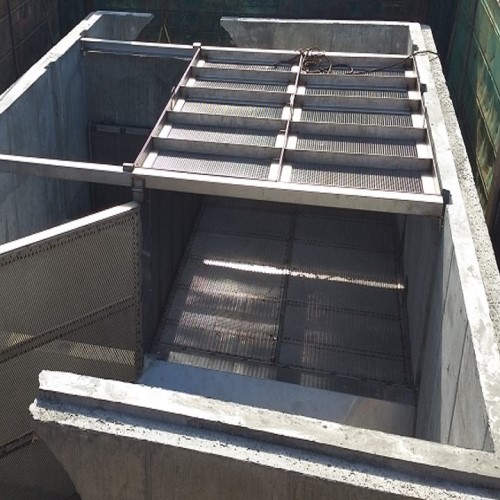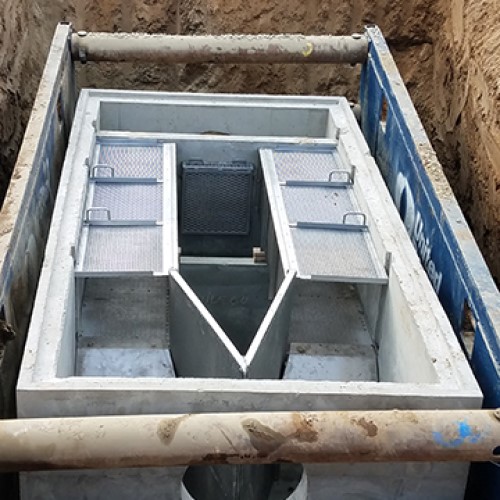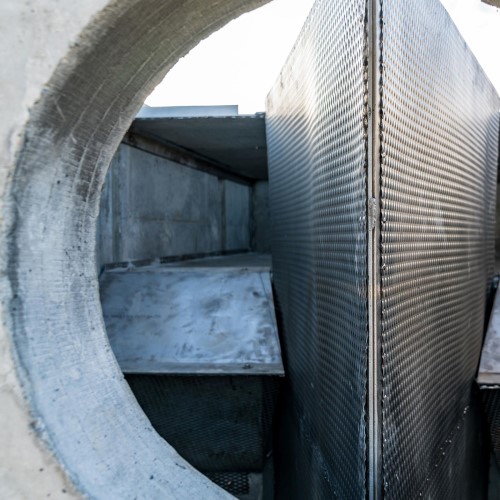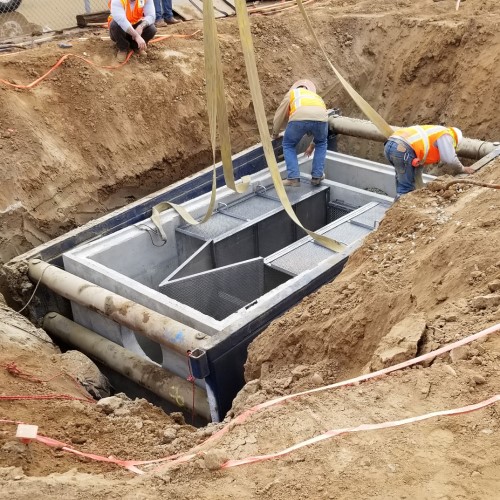 The Debris Separating Baffle Box (DSBB-4-6-72)
The Debris Separating Baffle Box (DSBB-5-10-84)
The Debris Separating Baffle Box (DSBB-6-12-84)
The Debris Separating Baffle Box (DSBB-8-16-96)
All Available Specifications