Kraken® Stormwater Filtration
The Kraken® Filter is a state-of-the-art system utilizing advanced membrane filtration, ensuring a high-level of removal for not only TSS, but also metals, trash, nutrients, and hydrocarbons.
At the heart of the Kraken are the filter inserts. A 30.75" tall filter has over 170 sq ft of surface area, allowing it to treat 8 gpm at a loading rate of only 0.05 gpm/sf.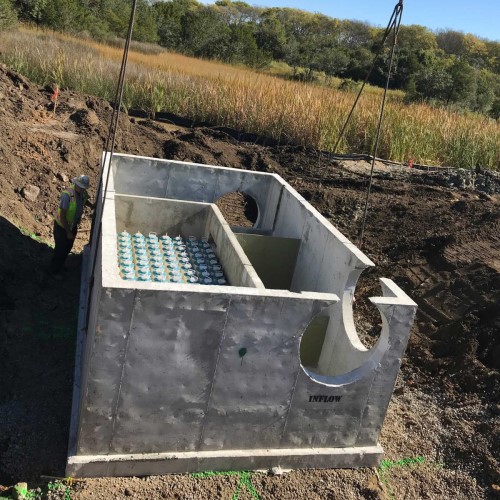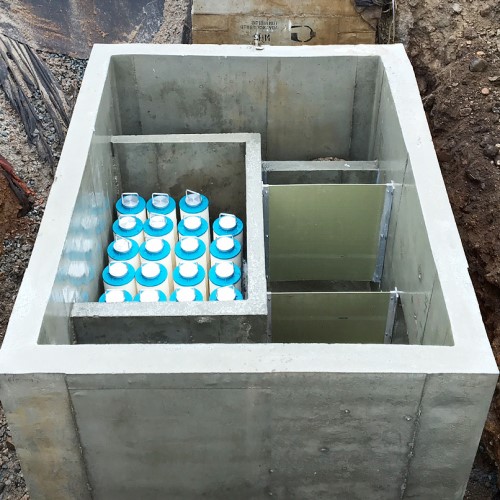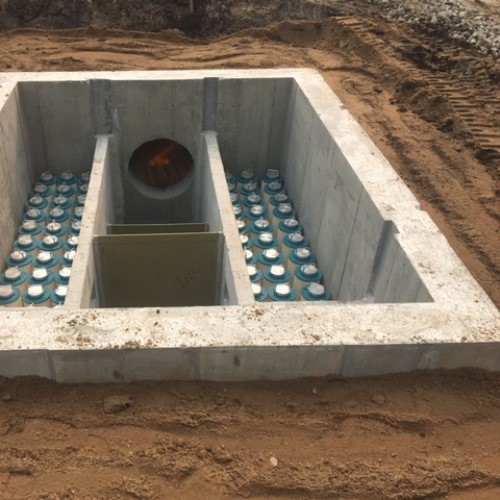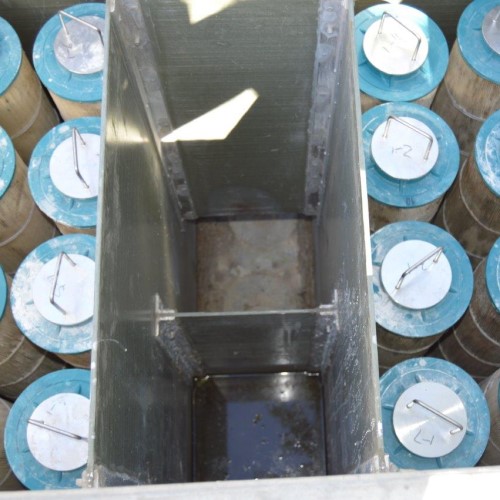 Kraken® Stormwater Filtration (KF-4-4-72)
Kraken® Stormwater Filtration (KF-4-8-72)
Kraken® Stormwater Filtration (KF-8-8-72)
Kraken® Stormwater Filtration (KF-8-12-72)
Kraken® Stormwater Filtration (KF-8-16-72)
All Available 2D CAD Files
All Available Specifications