ArborGuy™ Tree Anchoring System
Product only available in the US at this time.


Complimenting our line of urban tree planting systems, GreenBlue's Rootball Guying & Tree Tie products offer best practice solutions to support new tree plantings.
The ArborGuy anchor has been designed to be as streamlined as possible for driving into compacted subsoil, whilst combining superb 'groundlock' technology for secure tree anchoring. Testing shows that forces in excess of 3000 lbs can be withstood by just one anchor driven into subsoil from ground level.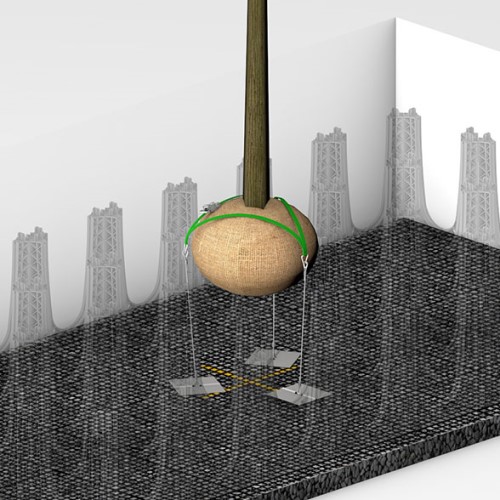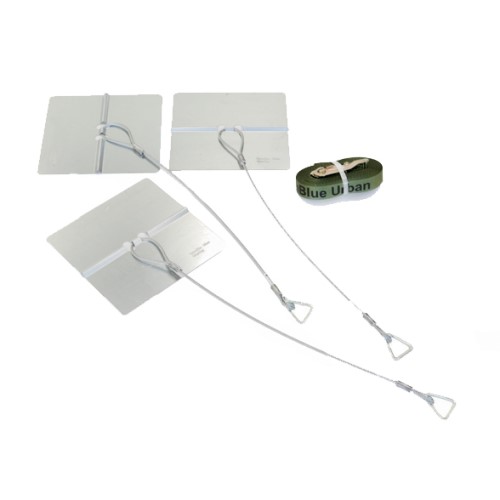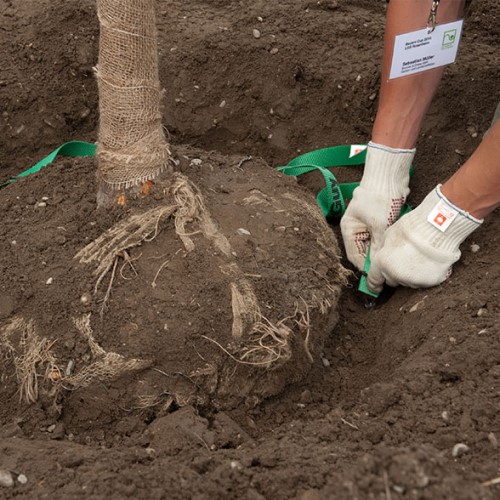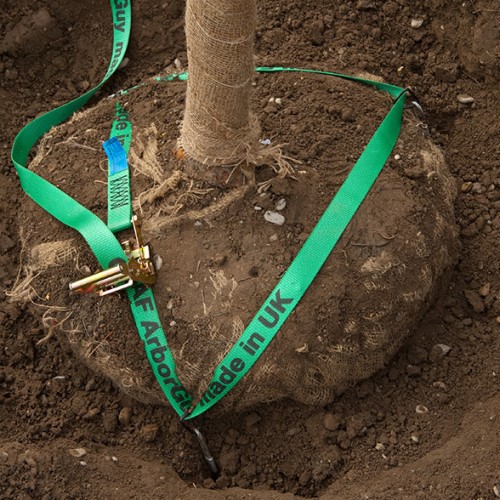 ArborGuy™ Tree Anchoring System: AnchorPlate
ArborGuy™ Tree Anchoring System: Drive-In Anchor
All Available Specifications