Bollard Covers
Stainless Steel Bollard Covers will add the finishing touch to any perimeter security installation. Manufactured from Type 304 stainless steel or Type 316 for harsher environments, the stainless steel is polished to a #4 finish for long lasting durability.
Use Stainless Steel Bollard Covers to protect existing bollards or for new installations. Choose from 3 different types of caps for your covers: Dome, Flat, or Sloped. A Stainless Steel Bollard Cover will last for several years with little or no maintenance required.
Installation is fast and simple. Standard diameters available are: 6", 10", and 12", and other diameters are available upon request. Custom lengths are also available. Stainless Steel Bollard Covers are designed to last and will fit into any architectural design scheme.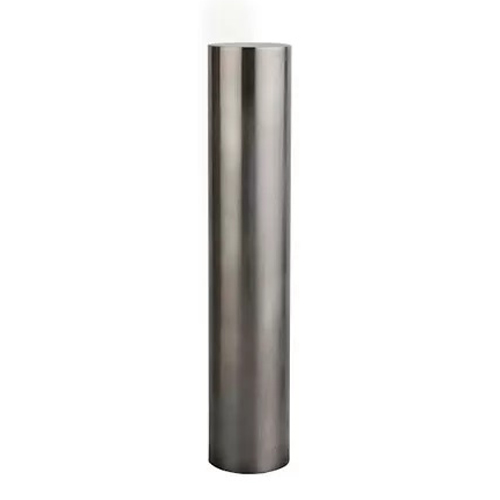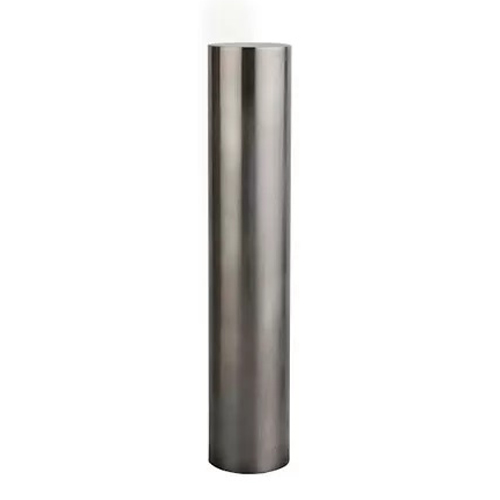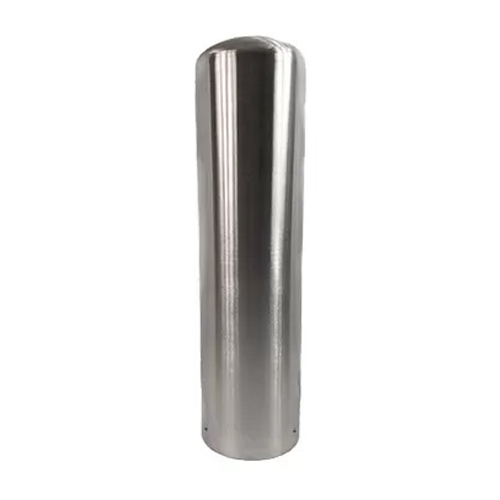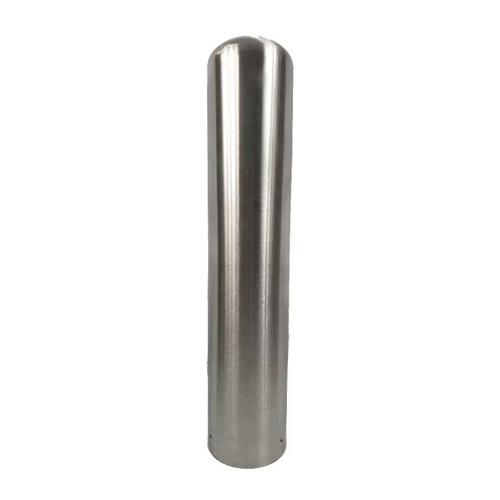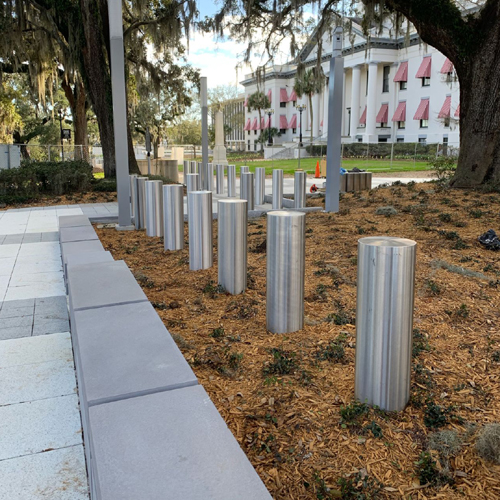 4" Stainless Steel Bollard Covers
5" Stainless Steel Bollard Covers
6" Stainless Steel Bollard Covers
7" Stainless Steel Bollard Covers
9" Stainless Steel Bollard Covers
10" Stainless Steel Bollard Covers
12" Stainless Steel Bollard Covers
All Available 2D CAD Files