Golf Leisure Putting Green Turf
When creating a putting green surface for our collection, AGL Grass strived to make it the most professional and realistic product possible – and that is exactly what we have done.
Our Golf Leisure Putting Green is a perfect Summer Green colour with an ideal pile height and weight that provides the ultimate and true golf performance.
Designed for the backyard entertainer, golf enthusiast or professional outdoor putting surface – This putting green has a tight face weight that does not need infill – although you can add a sand infill to increase performance and ball speed if preffered.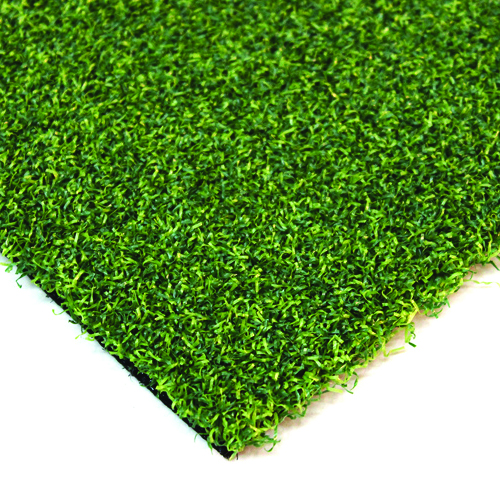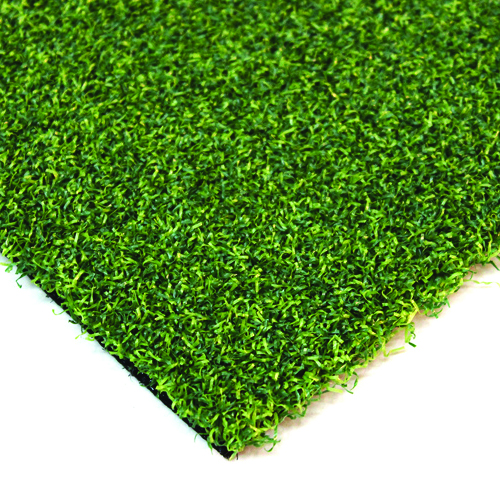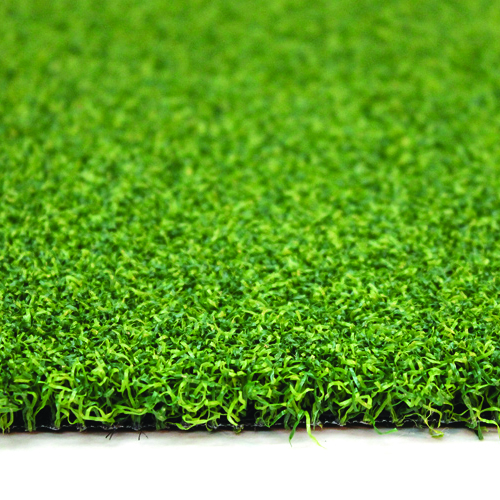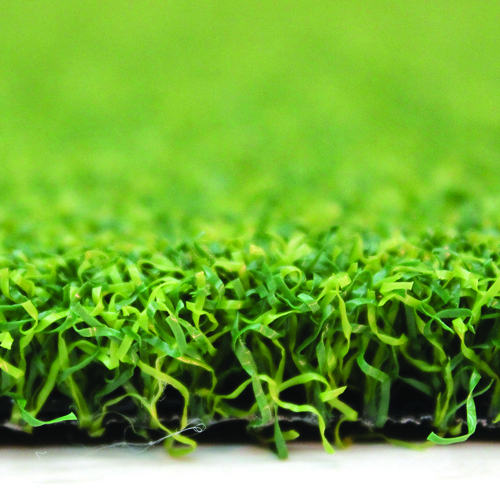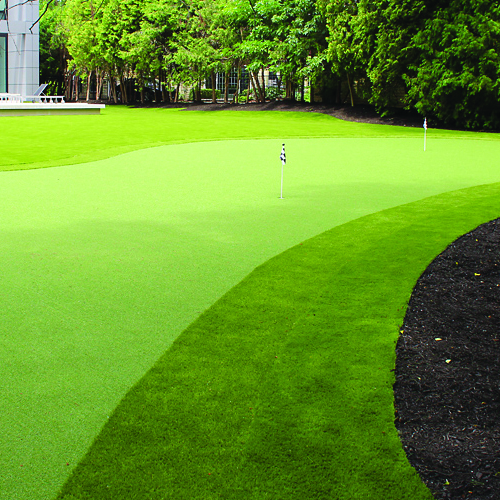 Golf Leisure Putting Green Turf
Artificial Grass: New Construction Detail w/ Nailer (Asphalt)
Artificial Grass: New Construction Detail w/ Nailer (Concrete Curb)
Artificial Grass: New Construction Detail w/ Nailer (Concrete Curb or Asphalt)
All Available 2D CAD Files
All Available Specifications