Synthetic Grass Lawns
Whether you are looking to update your backyard or upgrade your chipping and putting game, Grass!365 has the best artificial turf and synthetic grass solutions and systems in the industry. Using the highest quality turf products and engineering the best installations in the business, Grass!365 is serious about delivering a great customer experience today and for many years to come.
You owe it to yourself to make an appointment so you can see what our products look like in real life. Grass!365 has installed hundreds of synthetic grass areas and chipping and putting greens in homes and backyards throughout the United States and in many other countries.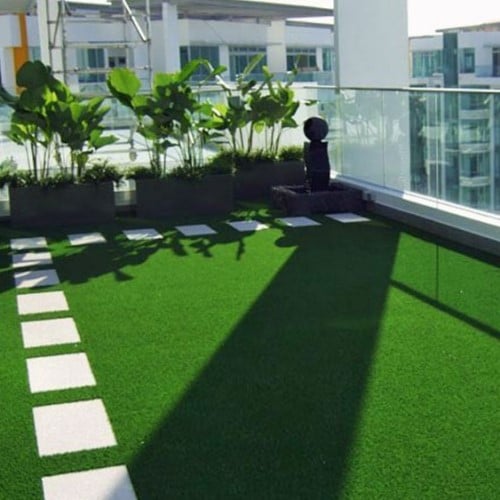 Lawn Application over Aggregate
Lawn Application with Drain Layer over Concrete
Edging Options For Lawn, Pet & Playground
All Available 2D CAD Files
All Available Specifications