Polycarbonate Awnings & Canopies
Translucent Polycarbonate Awnings & Canopies are impact-resistant with lightweight panels that install easily. This lightweight material requires less structural support and lower installation costs.
Unlike glass, translucent polycarbonate can be cold formed to a radius for a distinct architectural look, which makes it an ideal choice not only for commercial & industrial awnings & canopies but also walkways, pavilions, vestibules and façade structures. Diffused daylighting through polycarbonate material saves on energy costs, prevents glare and provides optimum visibility.
Lawrence can fabricate advanced aluminum quality framing structures in a wide range of finishes to produce unique eye-catching designs to meet your architectural needs.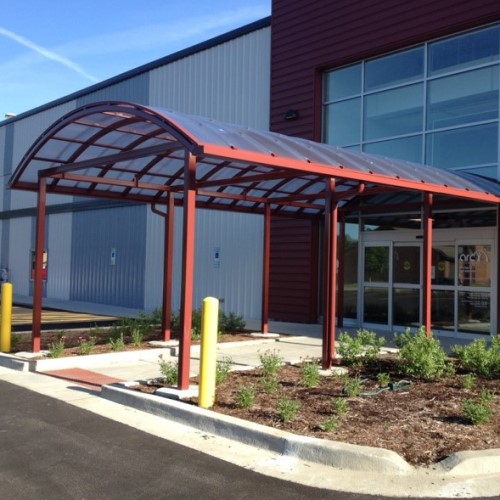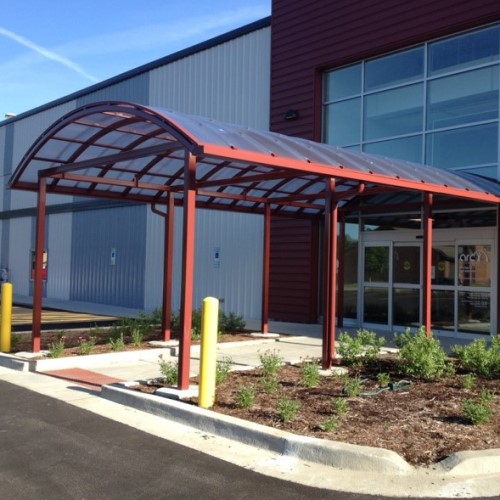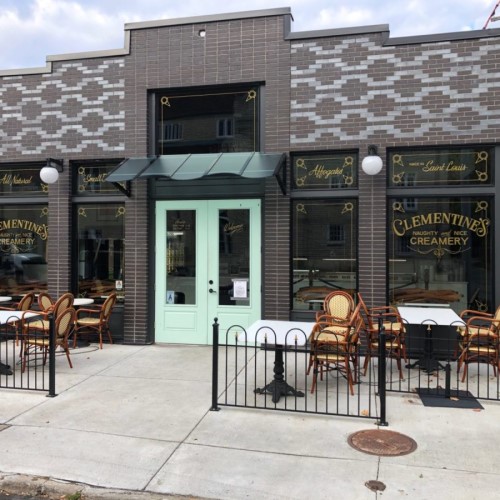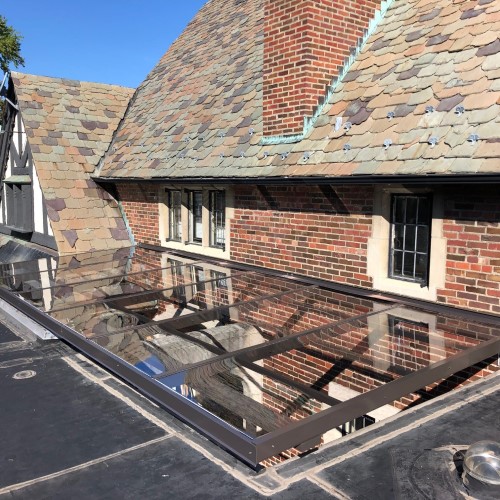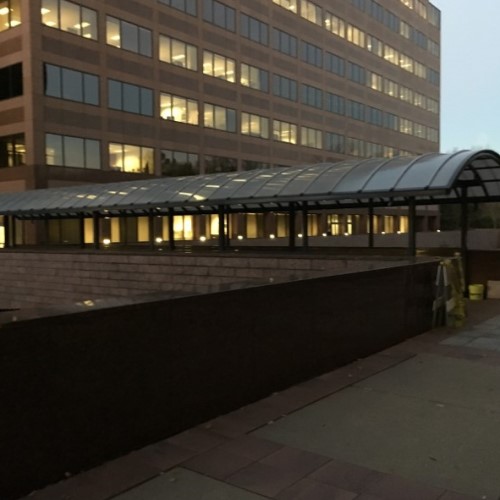 ---
Design Visualizer
Downloads
Architectural Product Information
About