Cantilever
Beat the heat with our shade solutions.
Why USS Shade Structures?
Beat the Sun: Being in the shade makes the air feel up to 15 degrees cooler.
Take a break: Extended exposure to direct UV rays have a damaging effect on the skin as well as property.
Hot, Don't Touch: Aluminum, metal bleachers, and playground structures retain heat when exposed to direct sunlight. These surfaces reach temperatures that will cause injury and render the seating unusable.
Versatility: We have numerous shade solutions to cover any location, regardless of size.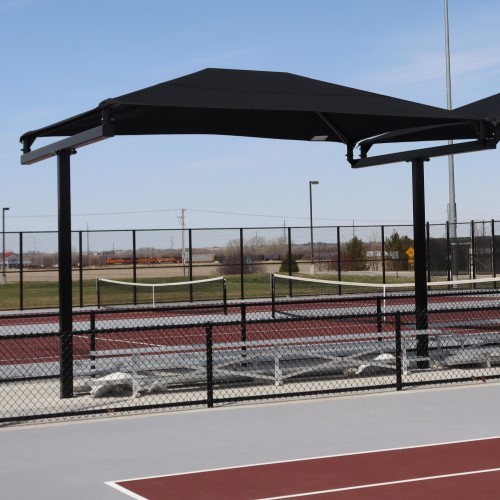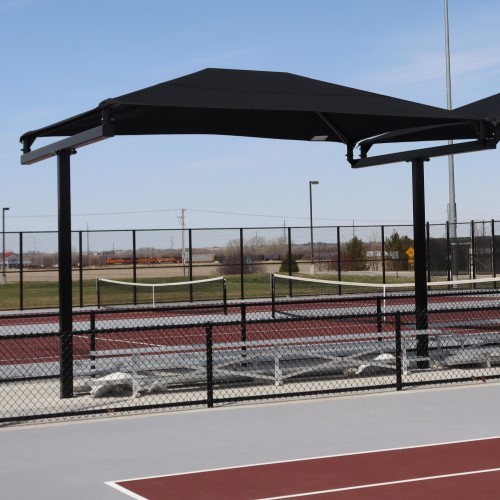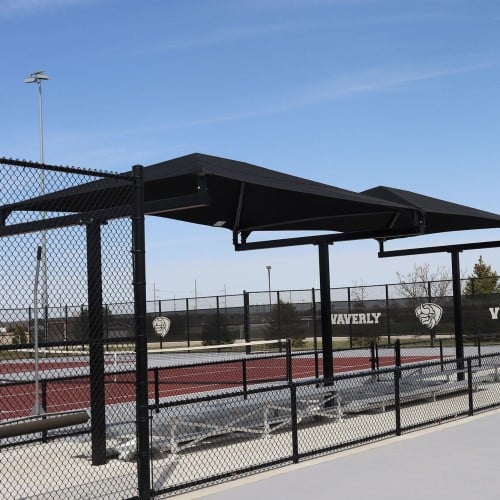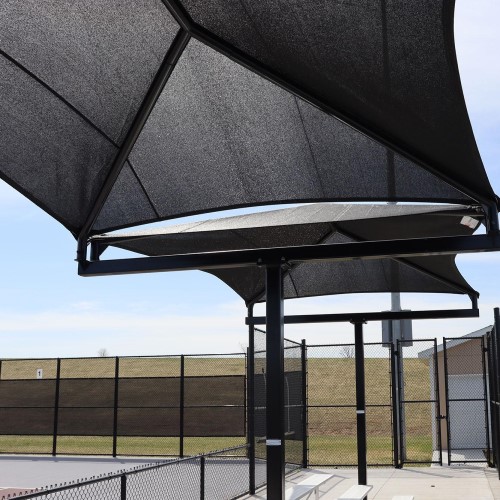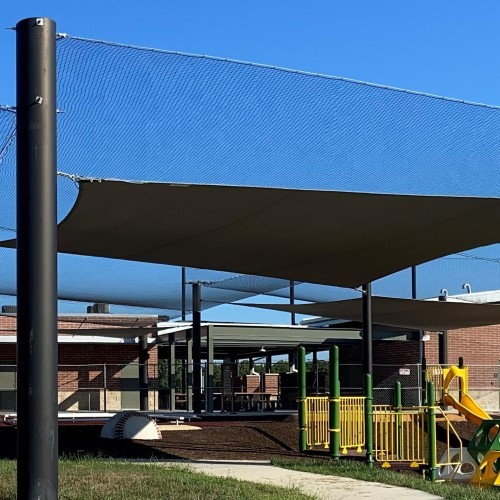 T-Post Hip Bleacher Cover
All Available Specifications