Plaza™ High Density Bike Rack Double Sided
The Plaza™ single sided bike rack was designed to address the shortcomings of existing "coat hanger" style racks. With it's "zero clearance" mounting capability, the rack can be installed directly next to a building or structure, maximizing space efficiency.
The Plaza's™ angled parking orientation minimizes bike-to-bike interference, allowing for easy loading and unloading and promotes a clean, orderly appearance. Each bike is provided its own parking location and is supported so handlebars can't twist, keeping bikes upright. The Plaza™ meets APBP bike parking standards allowing both the bike's wheel and frame to be secured using a variety of lock types.
The single sided Plaza™ is available in both six and four bike versions, and can be ordered in stainless steel or powder coated mild steel. The Plaza™ is easily and efficiently installed with two mounting anchors.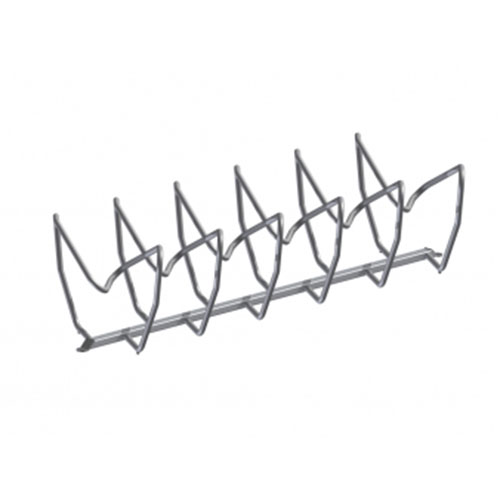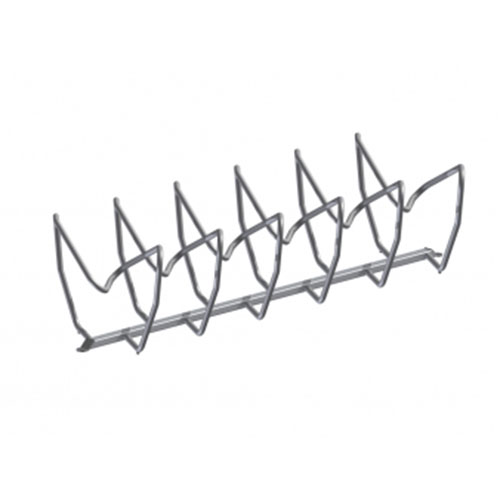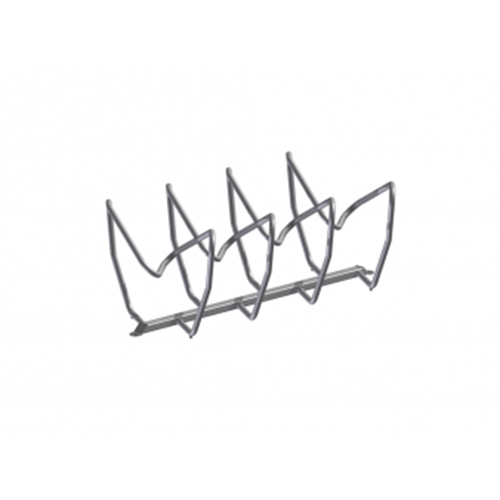 Plaza™ High Density Bike Rack - Double Sided (12 Bike Version)
Plaza™ High Density Bike Rack - Double Sided (8 Bike Version)
All Available 2D CAD Files
All Available BIM and 3D Files
All Available Specifications